I love living in California, but one of disadvantages is the distance to Europe, my favorite travel destination. Because all four of us are on a semester schedule, we have vacation during the busiest travel times: around Christmas and in the summer. Traveling in the low season is not an option for us. When we do travel as far away as Europe, we want to make the most of our time and money by extending the stay as long as possible. So next summer when we go to Europe, we'll be making the most of our time on the ground. Where exactly we'll be is still up in the air–that's where I'd love your input for where to go in high season in Europe.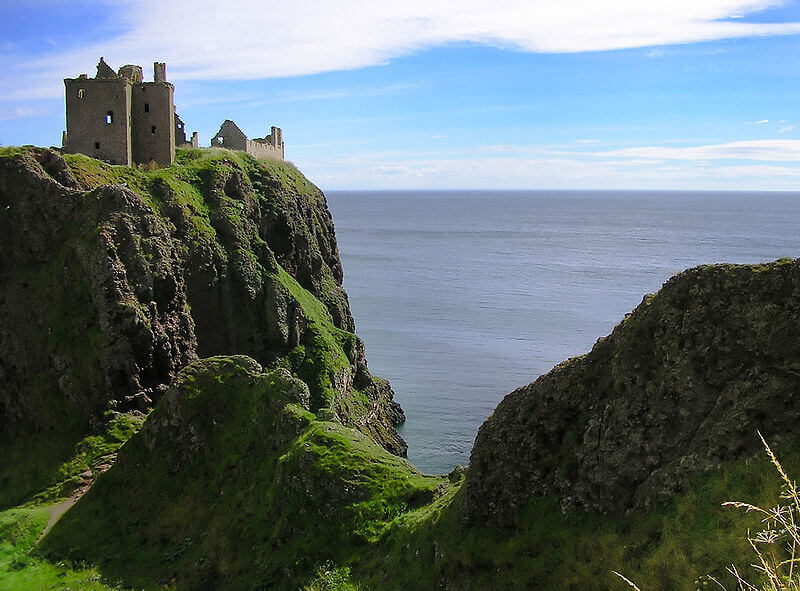 First stop: Scotland in June
My mom loves traveling to Europe, especially the U.K., so we've decided to make a family trip to Scotland with her and her husband. It will be our first time in Scotland, and we decided to experience life in a Scottish village instead of Edinburgh. We'll be splitting our time in Falkland (a small town near Edinburgh) and the Isle of Skye until around June 21. Because we're staying for several days in each place, we opted for cute houses on Airbnb with enough room for all 6 of us.
After that, my husband, kids and I will have some time to explore more, but where to go?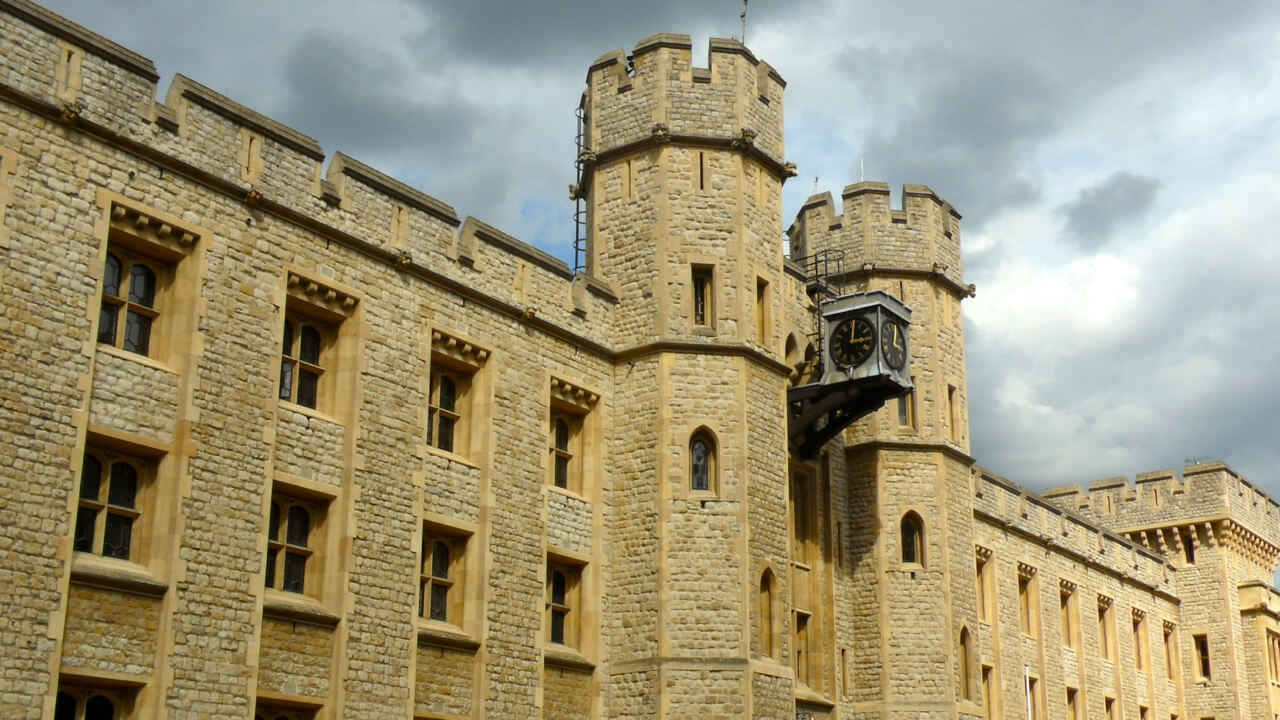 There are many options for short getaways in Europe, but planning travel in Europe for the middle of summer is not an easy task. I have to balance our desires with the practicality of heat, crowds, and high prices. One obvious plan is to continue on to London for a few days–it's only just over four hours from Edinburgh to London by train, and we won't have to worry about heat! Crowds and high prices? Maybe, but at least the city is big enough to get a sense of the city without throngs of tourists everywhere.
London is, in my opinion, a wonderful city to visit with kids. The city's many free museums are worth a visit alone, but add to that London's beautiful parks, variety of restaurants, and historical buildings, and visiting London with kids will be, I think, a worthwhile experience for all of us.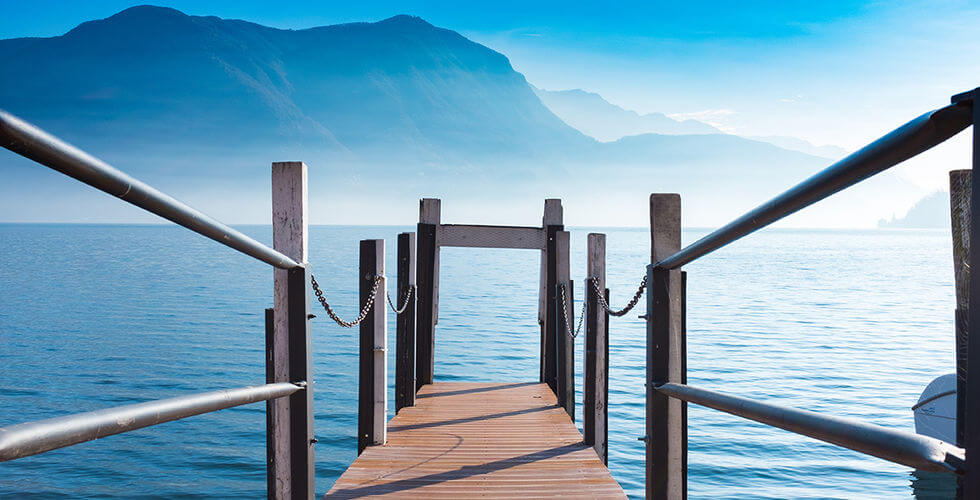 Switzerland? One country in Europe I've never been to but would love to visit is Switzerland. It wouldn't be so hot, and I can imagine that there would be lots of fun things for my kids to do. But because we live near the mountains and spend a lot of time at Lake Tahoe, it doesn't seem quite different enough. As always, the combination of food, culture, nature, and life in Italy is calling.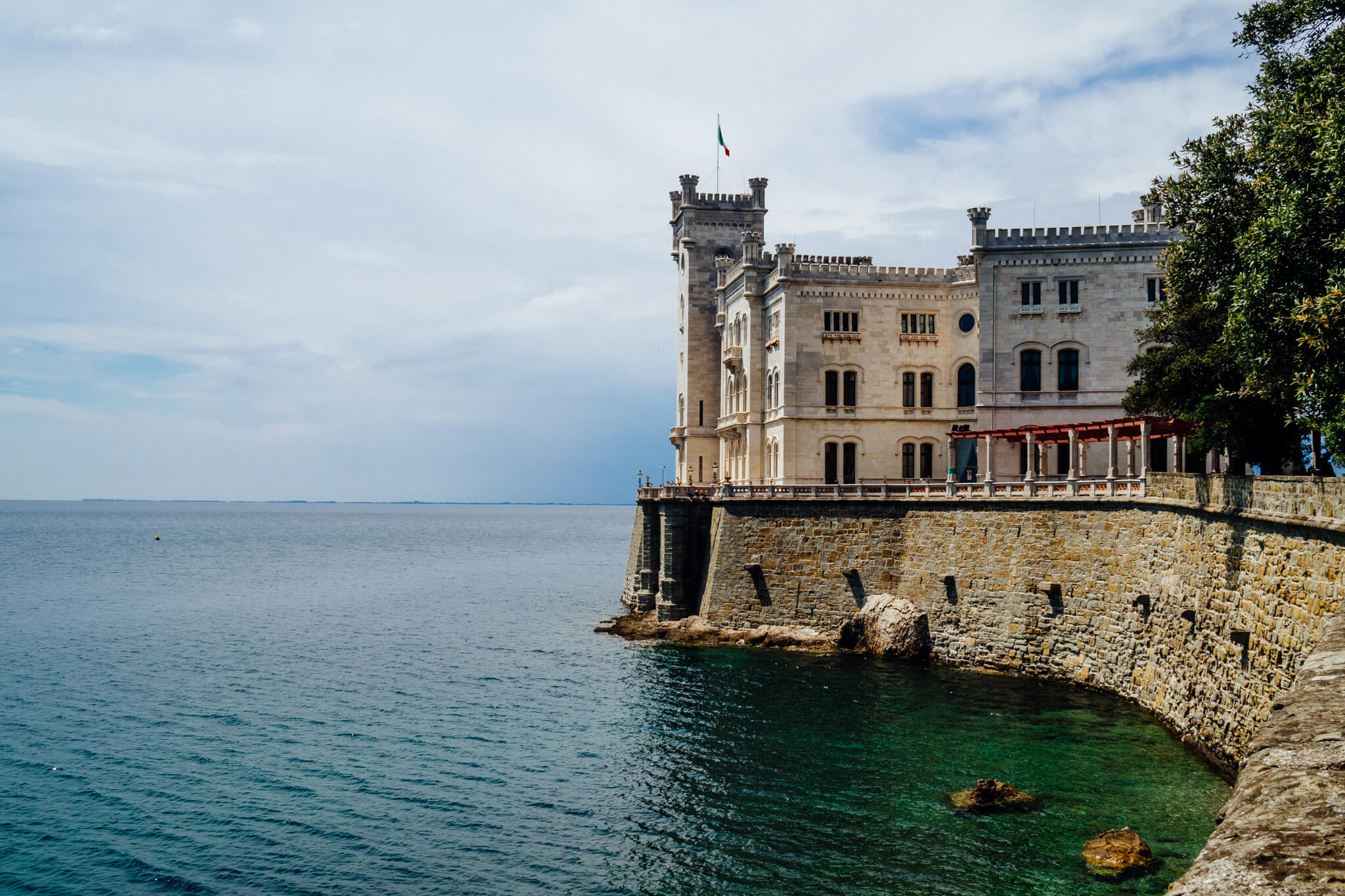 Italy? Perhaps a less practical option is to head to Southern Europe–it may not be the best choice in summer but is always #1 on our wish list. If we go to Italy, we'll need to find a way to make it more manageable because in high season is hot, crowded, and pricey. For example, a city like Bologna or the countryside of Umbia or Le Marche could be a refreshing choice–it wouldn't be so expensive, and there would be fewer tourists than the hot spots of Florence and Venice.
Portugal? Portugal is also high on the list. My husband being Brazilian means that there's a strong connection to Portuguese culture; like many Brazilians, he has Portuguese ancestry and older relatives who still celebrate their Portuguese roots. And the fact that we all speak Portuguese would help us connect with locals. My mother-in-law has always dreamed of going to Portugal, so she and my sister-in-law might join us. I imagine that it will be hot but that visiting Portugal's gorgeous coast would offer a refreshing way to beat the heat.
Where would you spend 10 days with two kids in Europe in the high season? What tips do you have for finding the right place to stay in high season?
P.S. My travel wish list from last year
Photo credits: 1) Andrea Anastasakis, 2) CC license on Wikimedia, 3) Adrian Navarro on Flickr, 4) Courtesy Voyage Prive, 5 & 6) Andrea Anastasakis
This post is in partnership with Voyage Privé, a members only luxury travel club that offers European getaways for discounts of up to 70%. I signed up by clicking just one button (it's free) and was then able to search for my preferred destination. I found a long list of discounted prices on luxury hotels in much of Europe and beyond.