In a way, Brazil is my second home. All of my husband's family lives there, and we visit them about once a year for a few weeks. I am very fortunate to have in-laws who are loving and generous and who have always welcomed me as part of the family. When we visit, we spend most of our time at my sister-in-law's house in rural Brazil, in a small city called Bragança Paulista, and I always take lots of photos because all the little things are beautiful to me.
I happened to notice that the theme for #FriFotos this week on Twitter is "homes" and I realized that this was the perfect opportunity to finally use my photos of daily life at a home in Brazil. When I think about "home" in Brazil, these are the images that come to mind: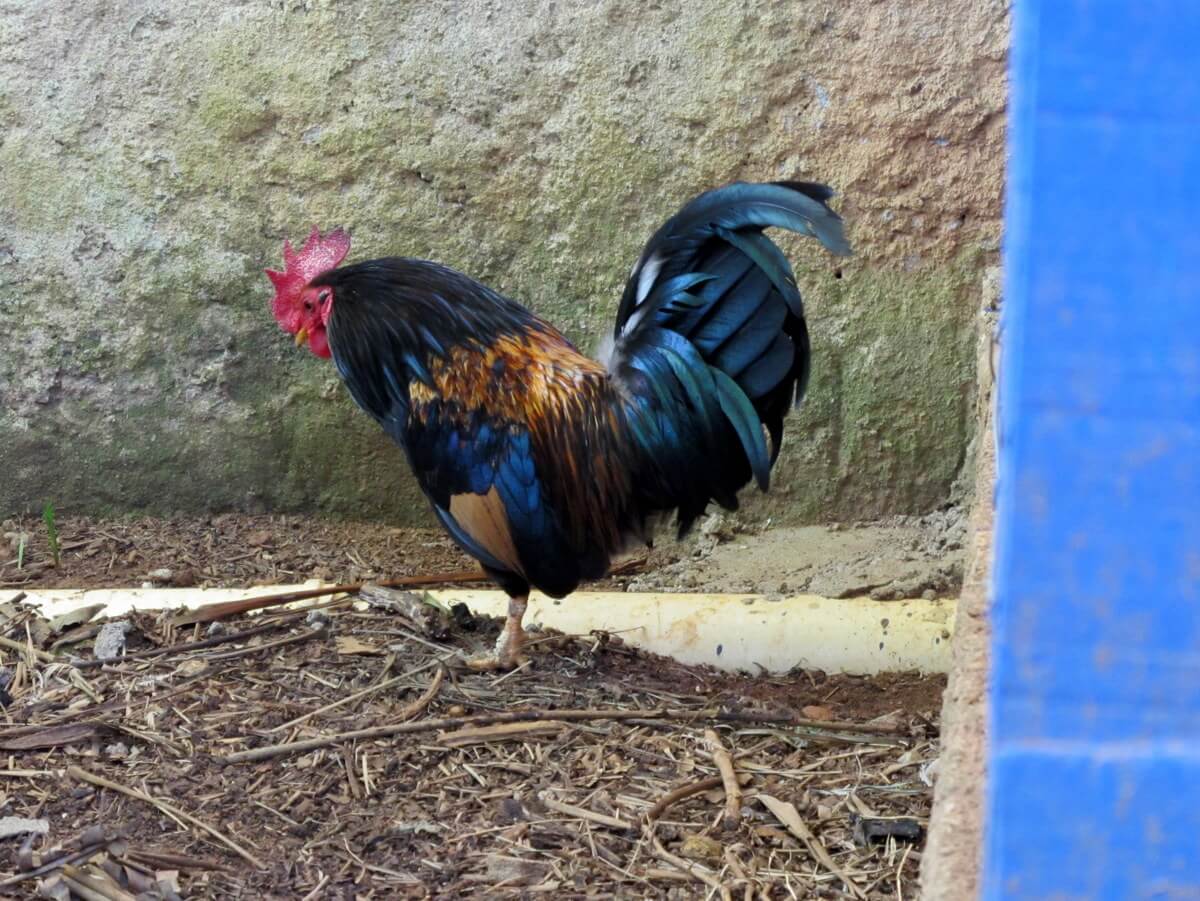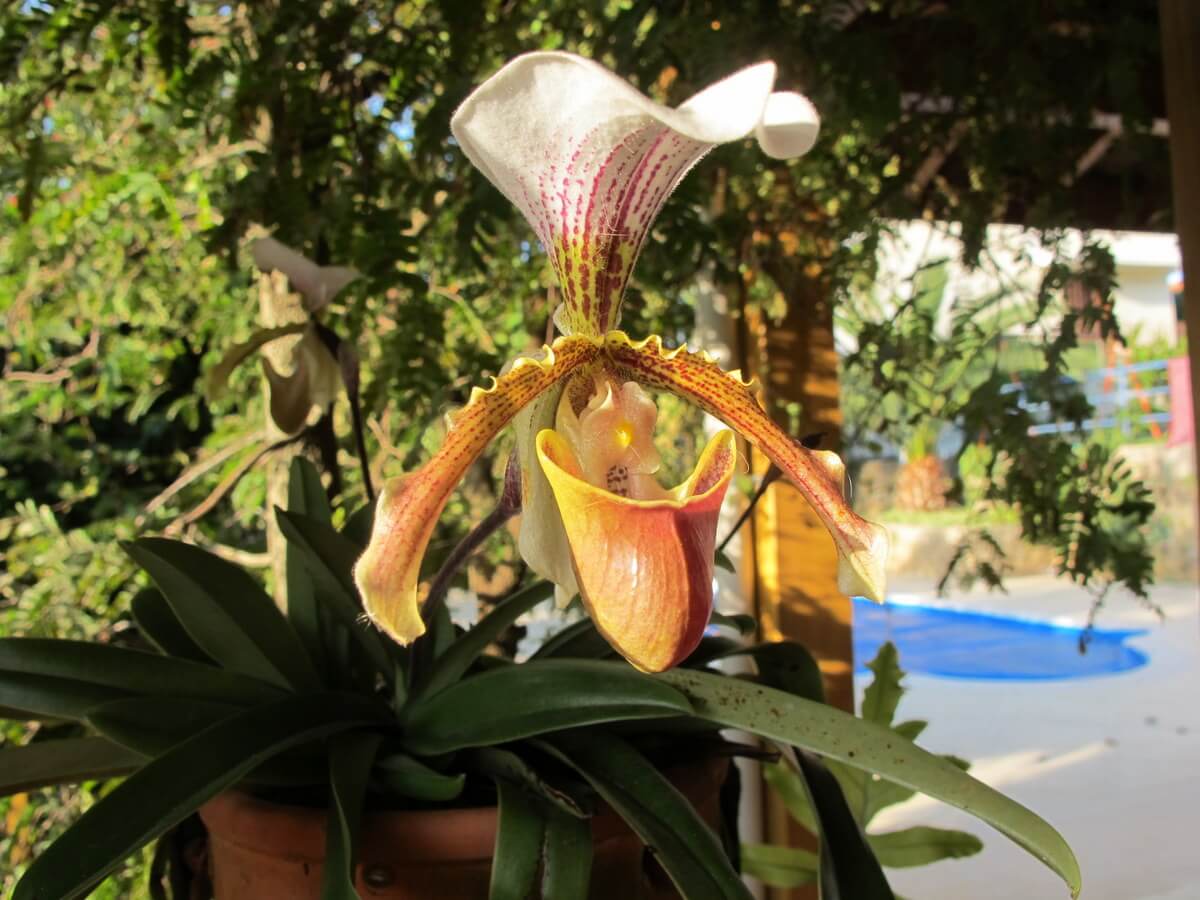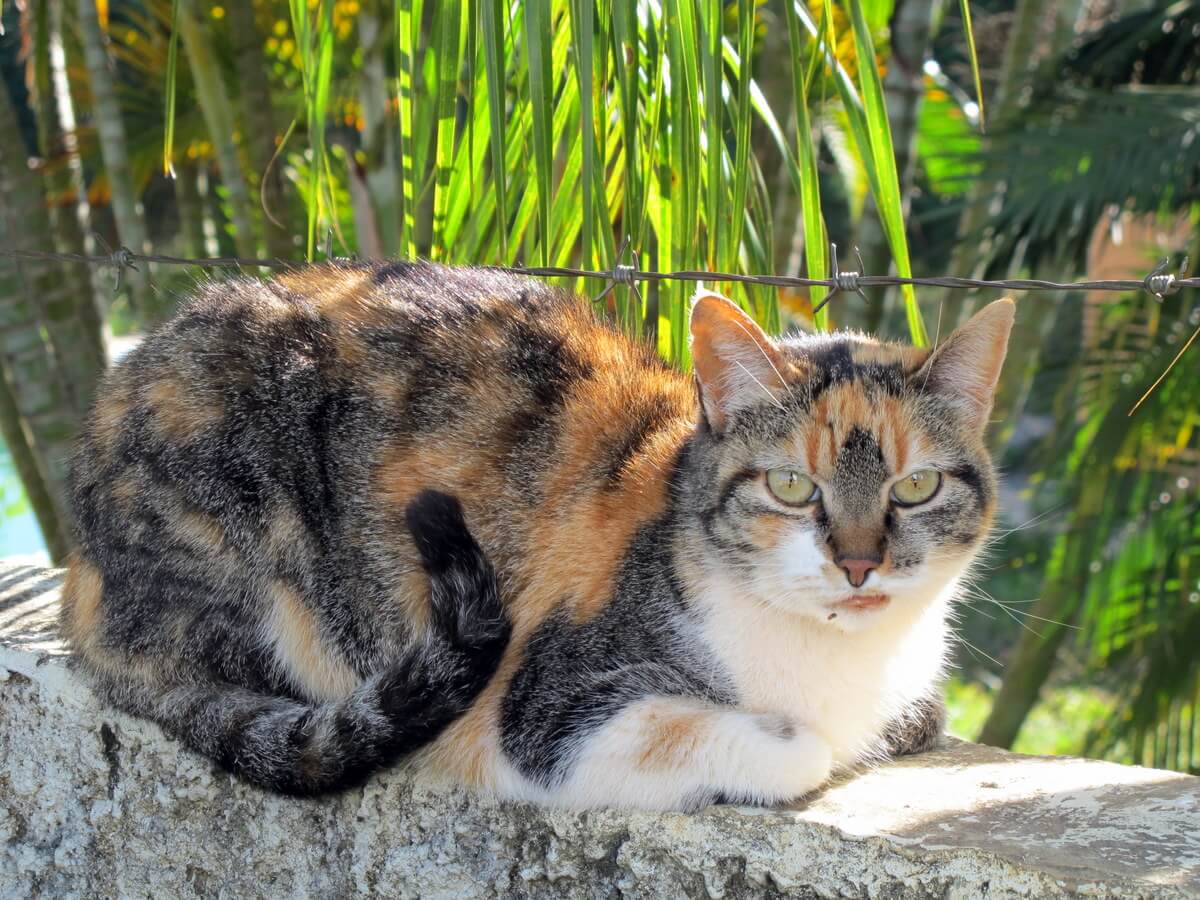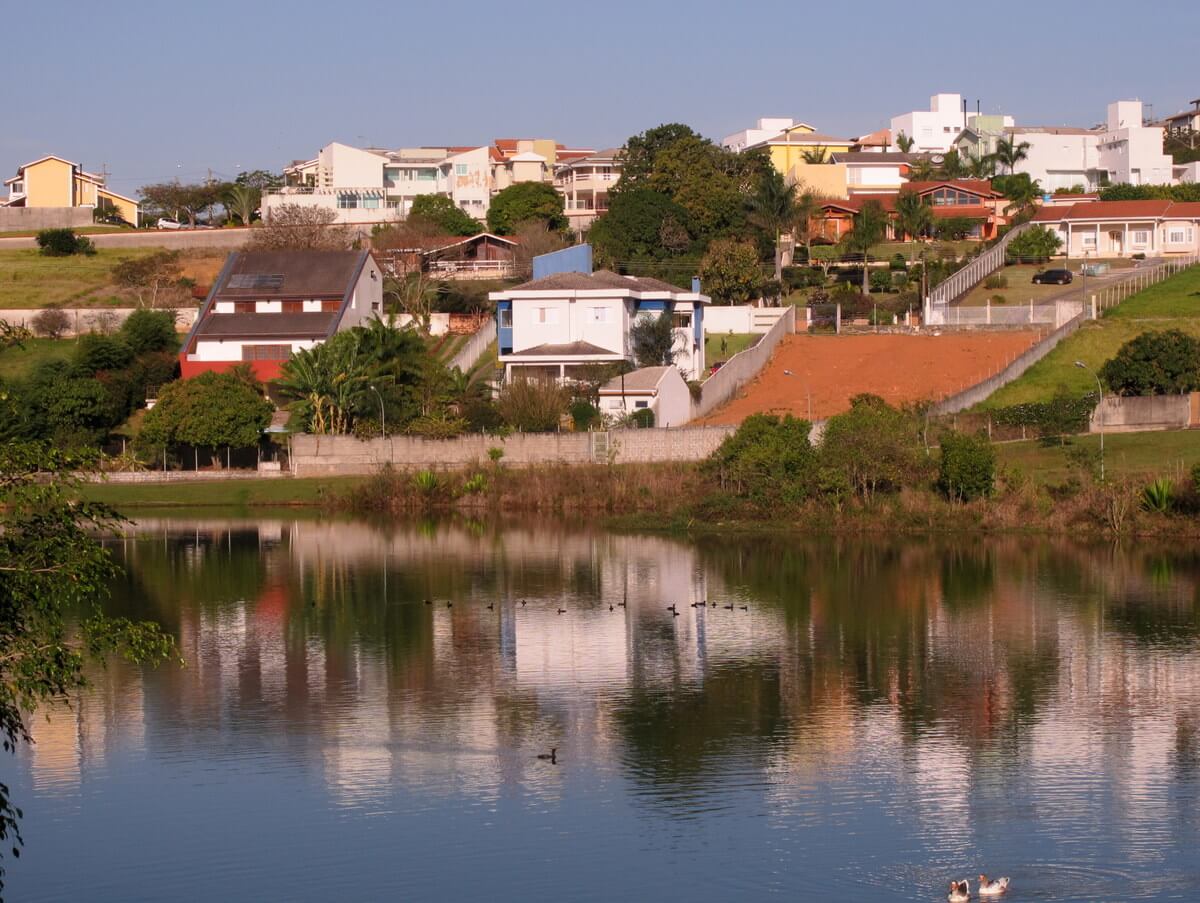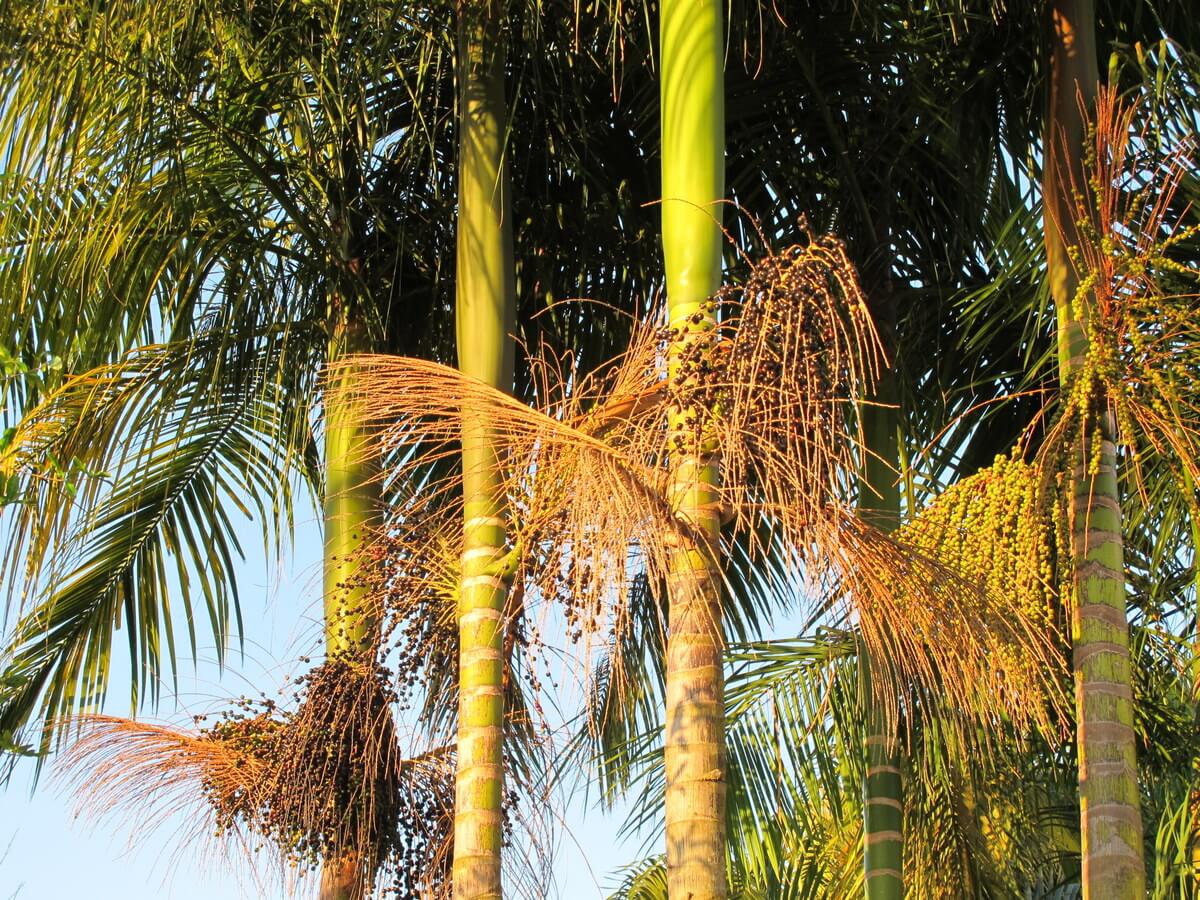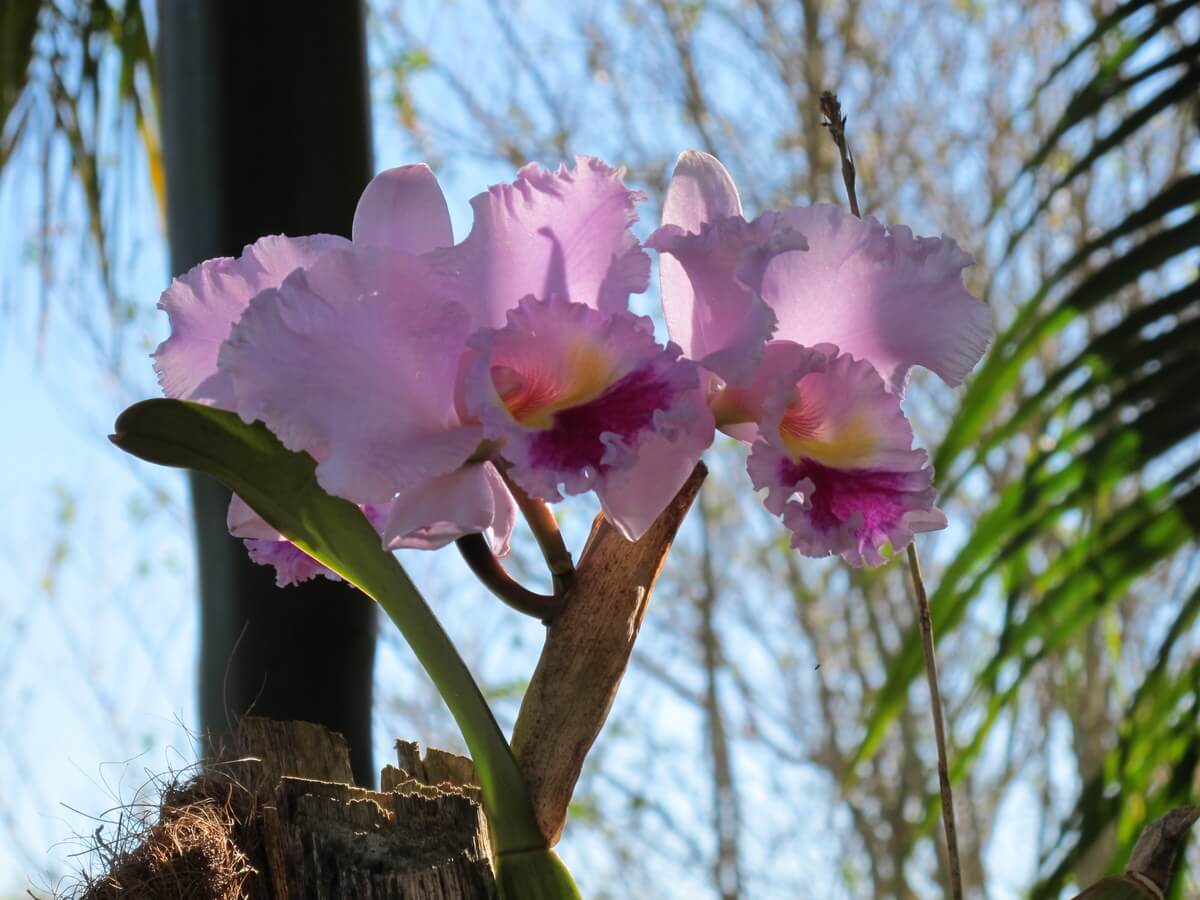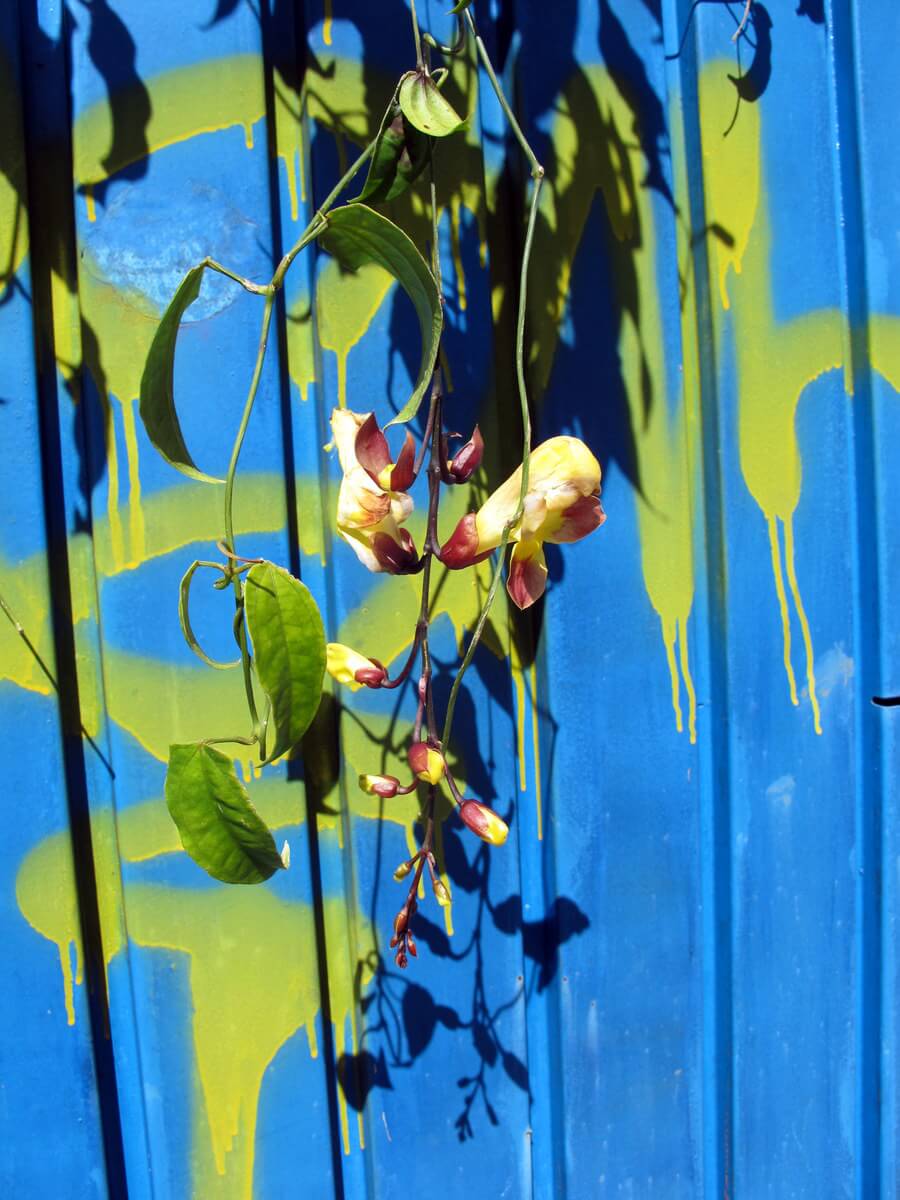 What do you imagine home in Brazil is like? Of course, there are many, many different types, and this is just one! But I hope you enjoyed this glimpse into what home is like for my in-laws. For more posts about Brazil, check out the Brazil category.