After blogging for seven years and traveling my entire adult life, I thought it would be helpful for others to see my recommended resources–where I get the best deals and favorite items for smooth travel.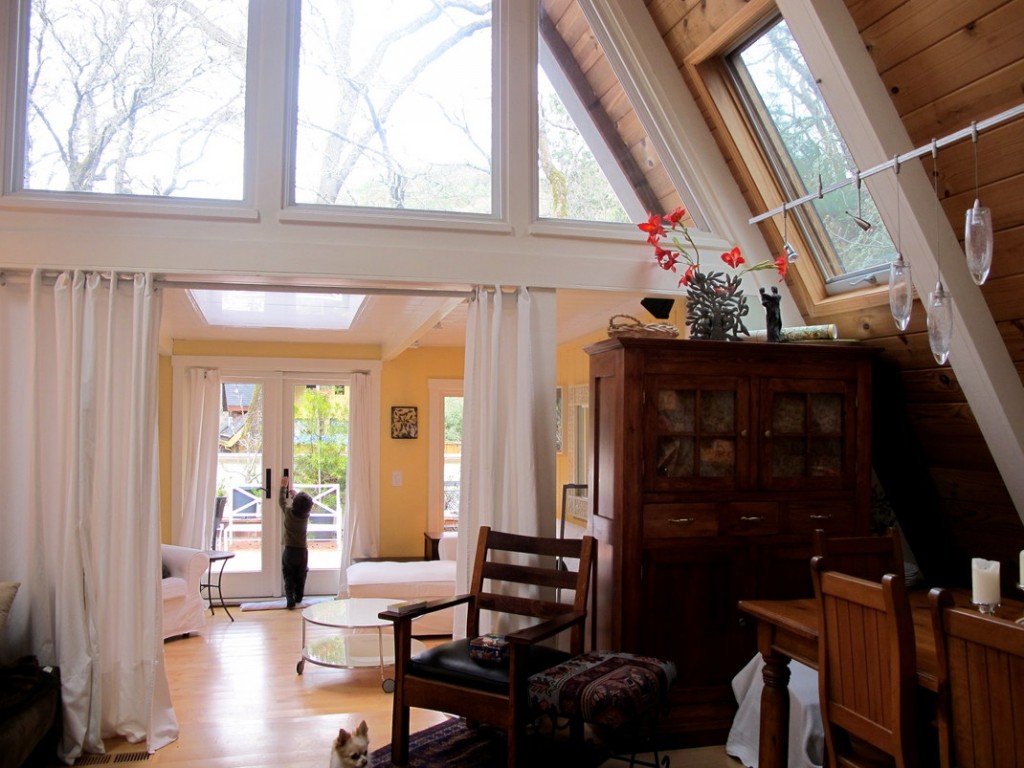 This site is my go-to resource for vacation rentals. Renting a house or apartment is often the best type of accommodation, especially if you are traveling as a family and a kitchen is important to you. After using others like VRBO, I have found that more people rent their places out on Airbnb, so it seems that Airbnb has the best selection. Click here for $40 off your first stay with Airbnb.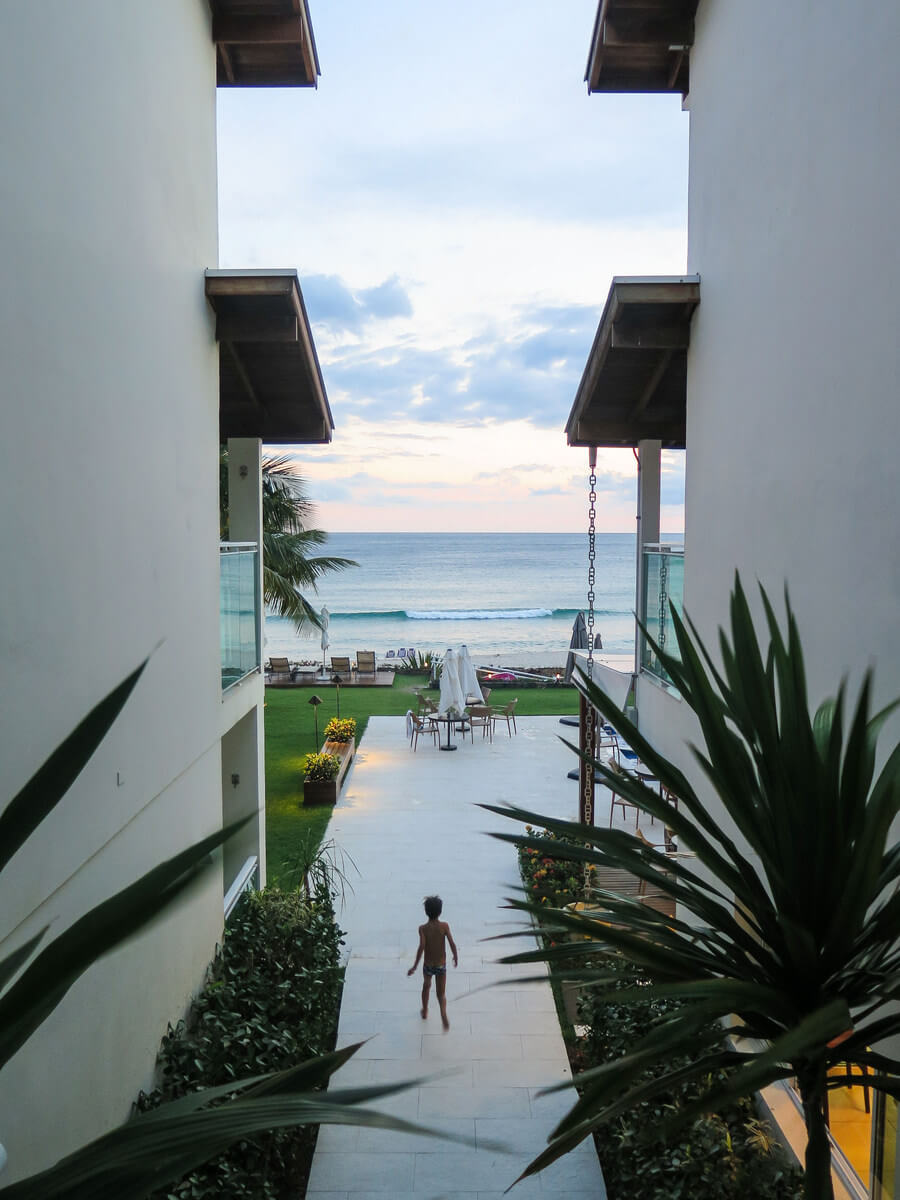 Booking.com is a leading site for deals on all types of accommodations, from hotels and B&Bs to villas and guest lodges. They also have a best price guarantee, so you can be sure you're finding the best deal on this site.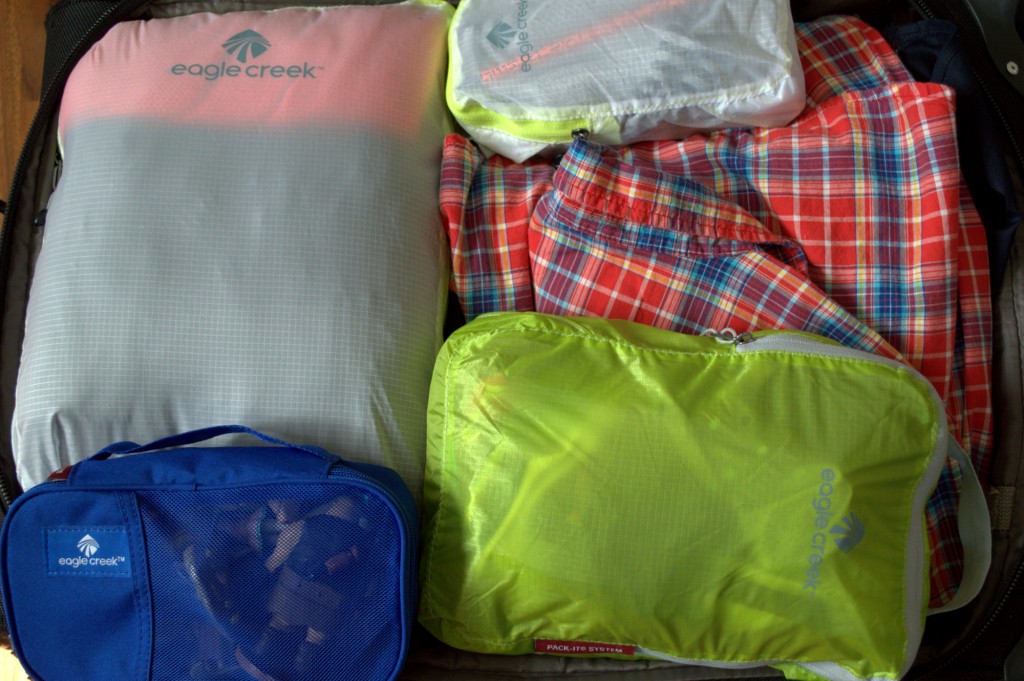 I love my Eagle Creek packing cubes and travel pillow. The packing cubes have changed my packing completely–they keep me organized and reduce the amount of space things take up. I use extra packing cubes for shoes and dirty laundry. Really, they make a big difference and are totally worth the price.
Travel insurance: A must!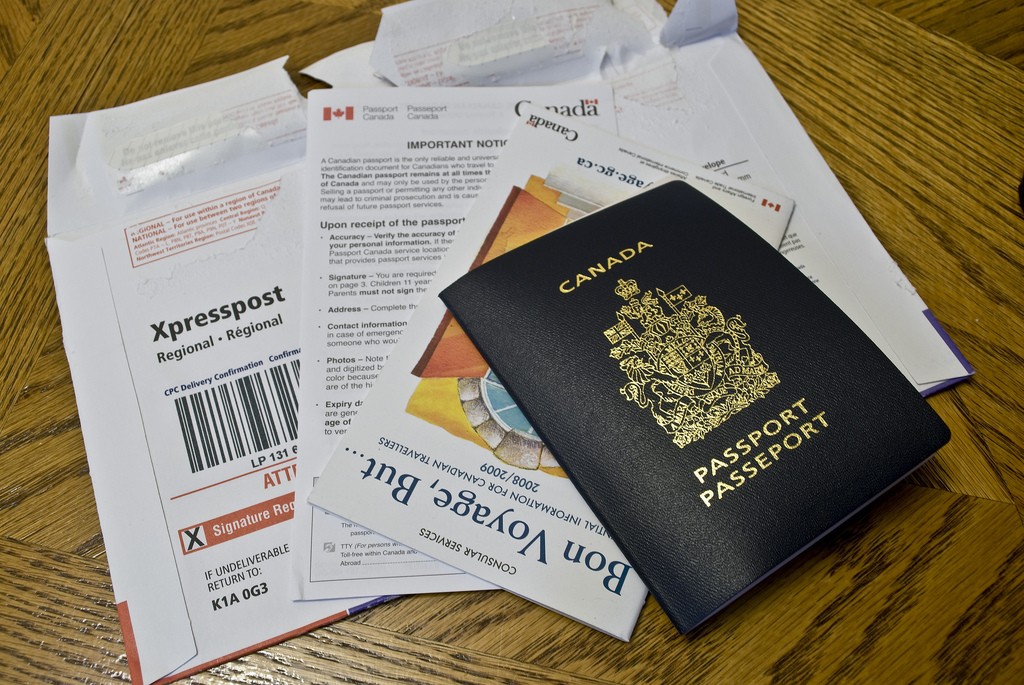 I didn't realize the importance of travel insurance until I started hearing stories of people being stuck in hospitals or being left with big bills due to not having good travel insurance. It's hard to choose which travel insurance is best, but active parents like me, who love traveling with their kids, should try the resources offered by Compare Travel Insurance. This handy site has tips to surviving natural calamities (and if you're covered) and guides to keeping your children safe on vacation, plus tools to compare the best travel insurance for you.
(Photo credit for passport photo: Randy Auschrat on Flickr)