(See all my wine posts here.) If I had to choose only one type of wine to drink, it would probably be Cabernet Sauvignon. I've always been a red wine drinker, and I'm one of those weird people that drinks dark reds even in the heat of summer. While I love the aromatics of a good Pinot Noir or zing of an old vine Zinfandel, it's the full body and complex variety of flavors of a Cabernet Sauvignon that make it a consistent favorite. Yet because it's also a wildly popular wine (and the most planted grape in the world), the choices may seem endless. I've picked a few of my favorite inexpensive Cabernet Sauvignon wines — they all provide strong quality for the price, so I've got you covered next time you look for a value Cabernet Sauvignon from the U.S.
And if you'd like to learn more about wine, check out this handy guide to wine: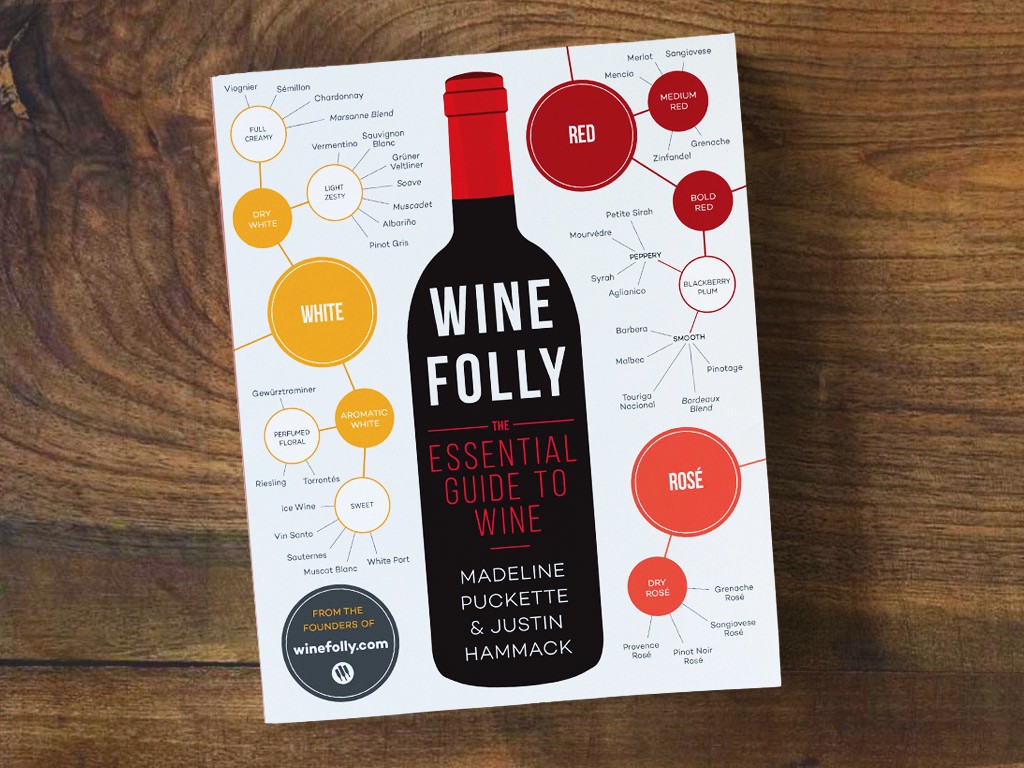 So, with no further ado, here are my picks for best value Cabernet Sauvignon from the U.S.: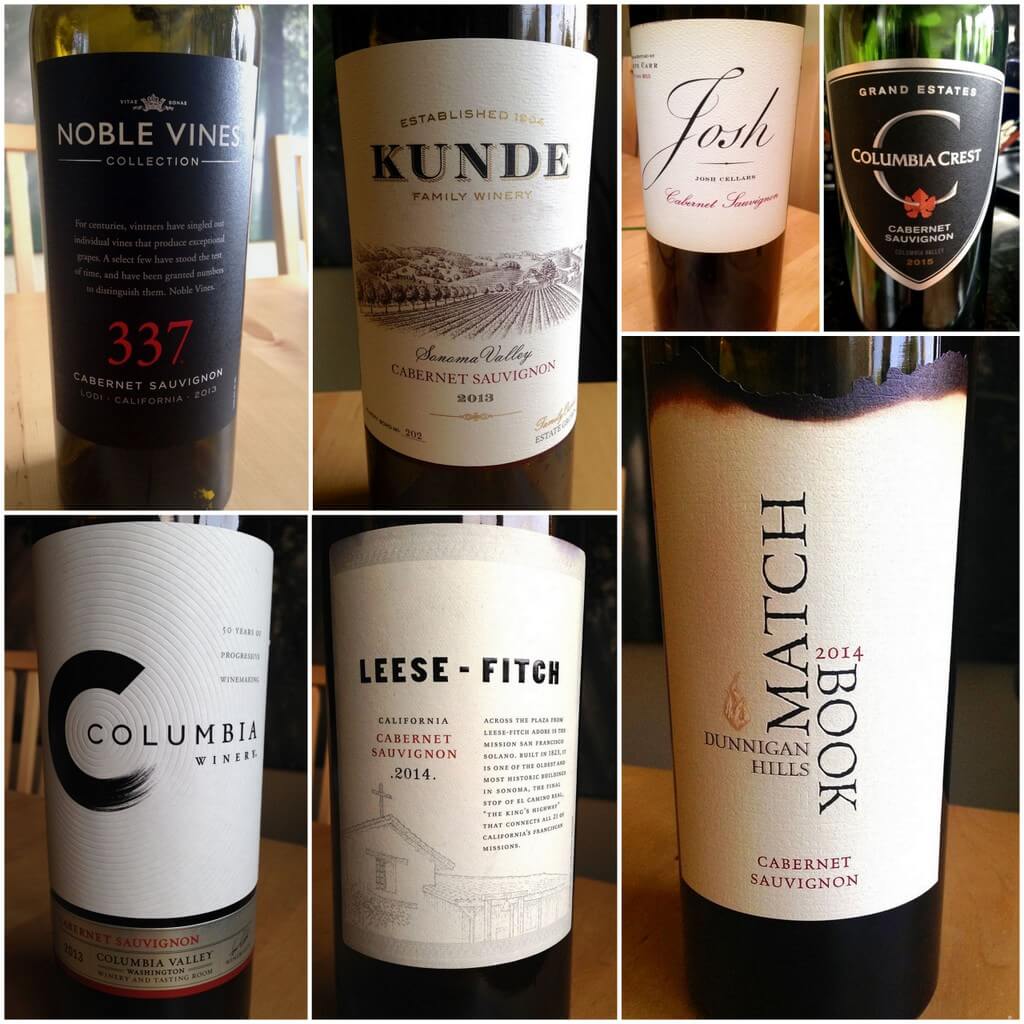 Value Cabernet Sauvignon from California:
Leese-Fitch 2014 Cabernet Sauvignon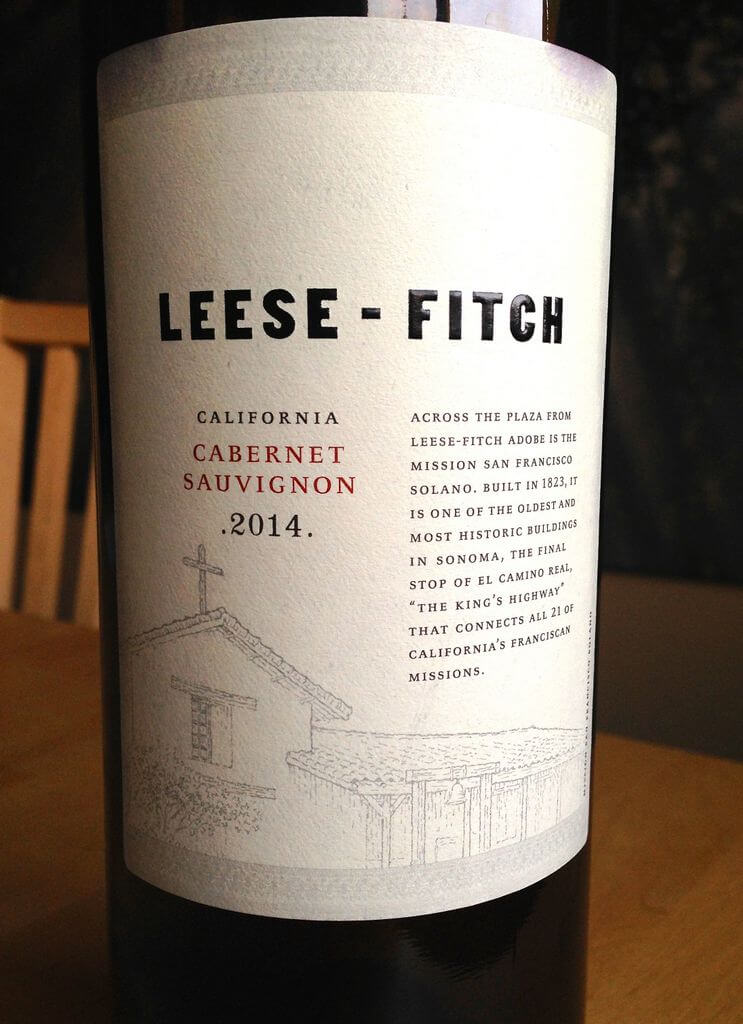 Every time I buy this wine, I remember why I like it so much. It's an easy drinking, medium-bodied Cab with plenty of fruit flavors like blackberry, cherry and plum and a touch of chocolate and baking spices. The soft tannins add just the right structure. Approx. $12.
Matchbook Wines Cabernet Sauvignon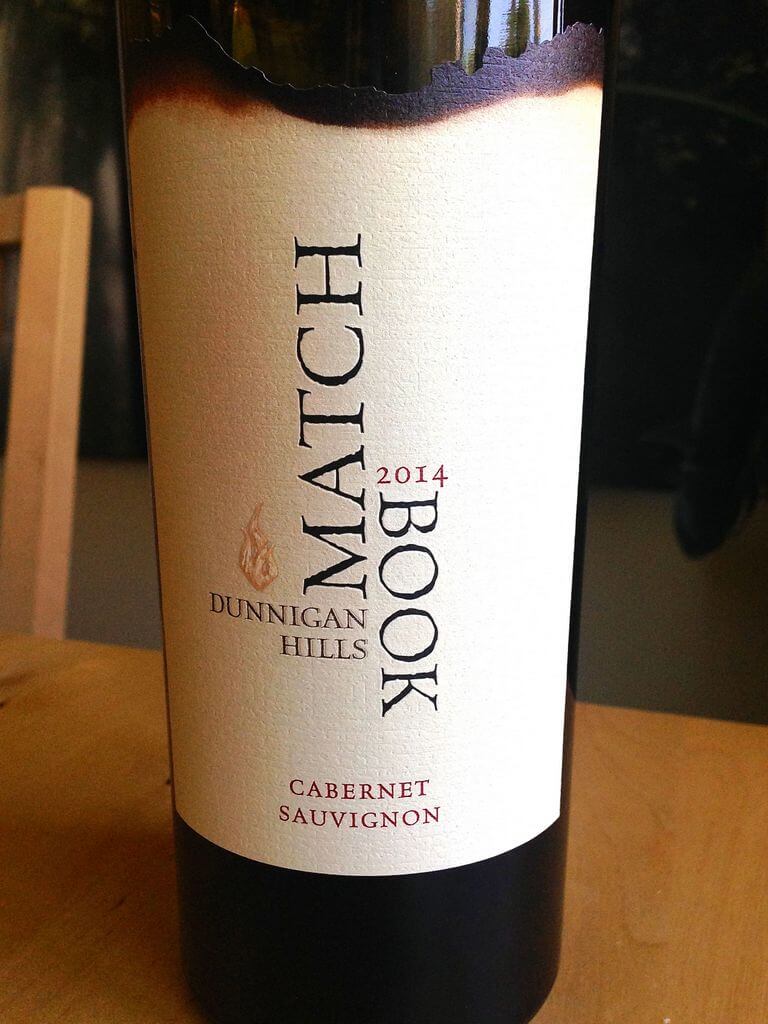 Matchbook is one of my favorite wineries for good value wines from Northern California. I like everything of theirs that I've tried — the Tinto Rey and Arsonist blends, the Tempranillo, the Mossback Pinot Noir, and their Cabernet. This wine bursts with the flavor of cherries in the glass but also has nice hints of chocolate and blueberry. Total yum. Approx. $13.
Noble Vines 337 2013 Cabernet Sauvignon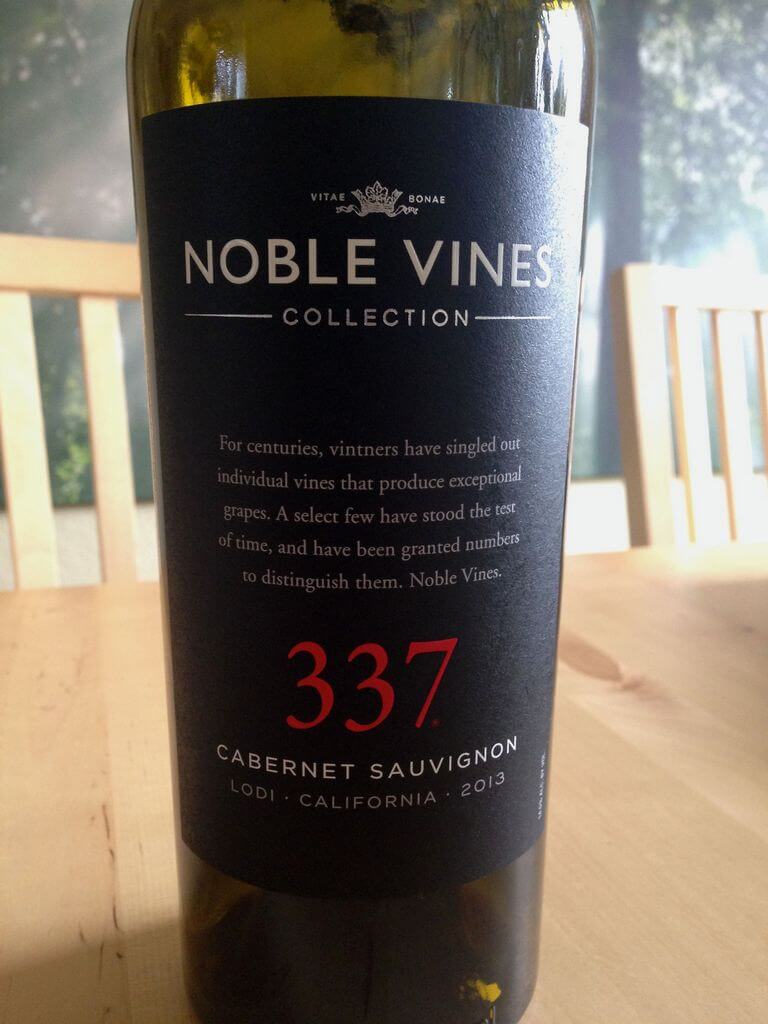 I'm not usually a fan of Cabernet Sauvignon from California's central valley (I love Lodi, just not the Cabs from there), but this one is a stand out. The mission at Noble Vines is to use exceptional vine stocks originating at the old chateaux of Bordeaux, France. (Hence the name 337, as in the vine stock #337). In France, these grapes grow beautifully in rocky clay soil, so they were planted in the same type of soil in the Clay Station vineyard in Lodi and have done very well there.
This is a complex, full-bodied wine with balanced flavors of blackberry, cranberry, baking spices, and a hint of herbs. It finishes with plenty of tannins and a lush mouthfeel that make it a wine to chew on. A winner for true Cab lovers like my dad! And by the way, it got 90 points from Wine Enthusiast. Approx. $12.
Josh Cellars Cabernet Sauvignon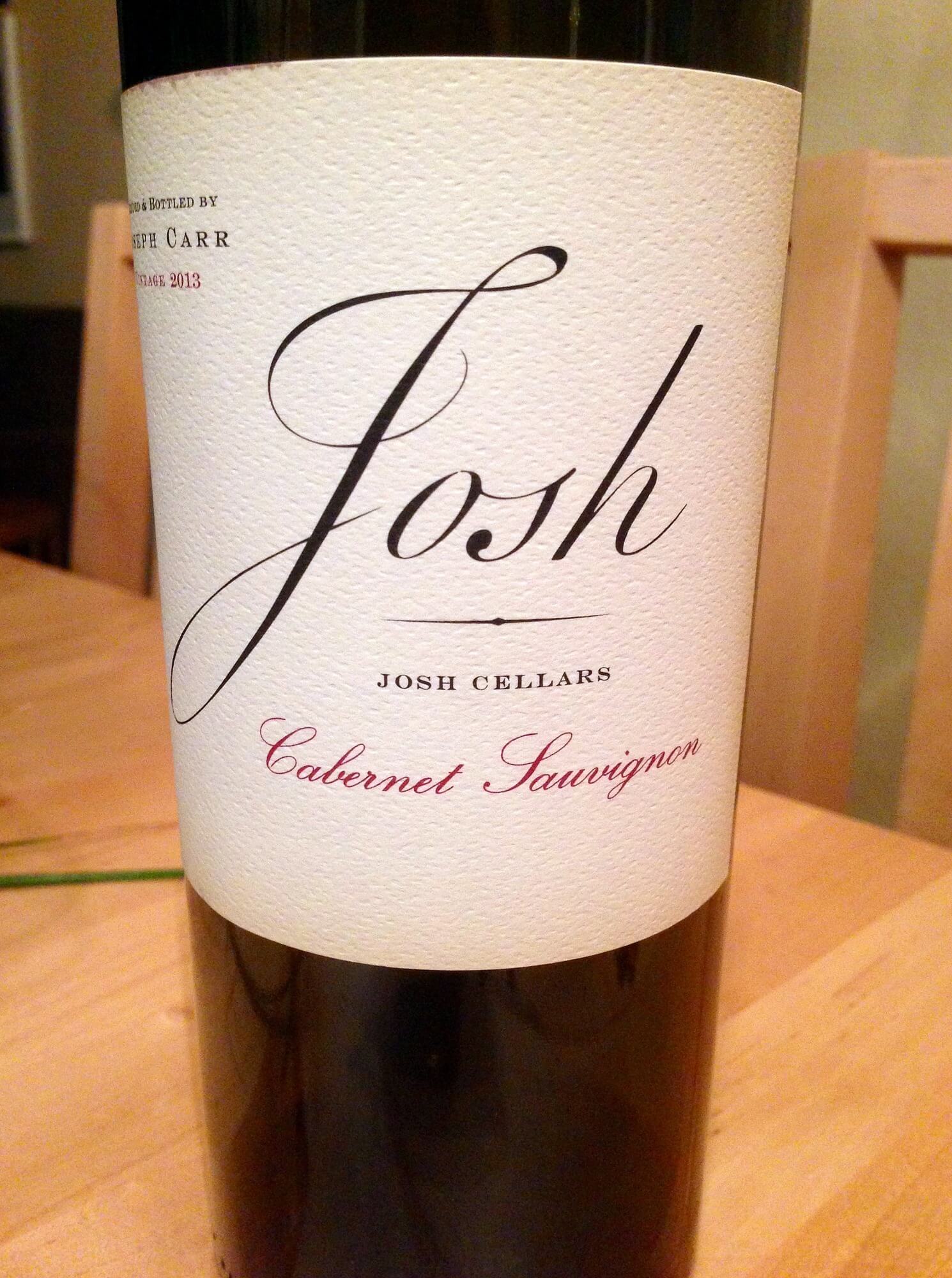 Josh Cellars is one of my go-to wineries for Merlot and Cab. This is a nice big Cabernet with typical notes of dark berries, vanilla, and spice like cinnamon and cloves. It's a full-bodied yet easy to drink wine with a long finish and soft tannins. Approx. $13.
Kunde 2013 Sonoma Valley Cabernet Sauvignon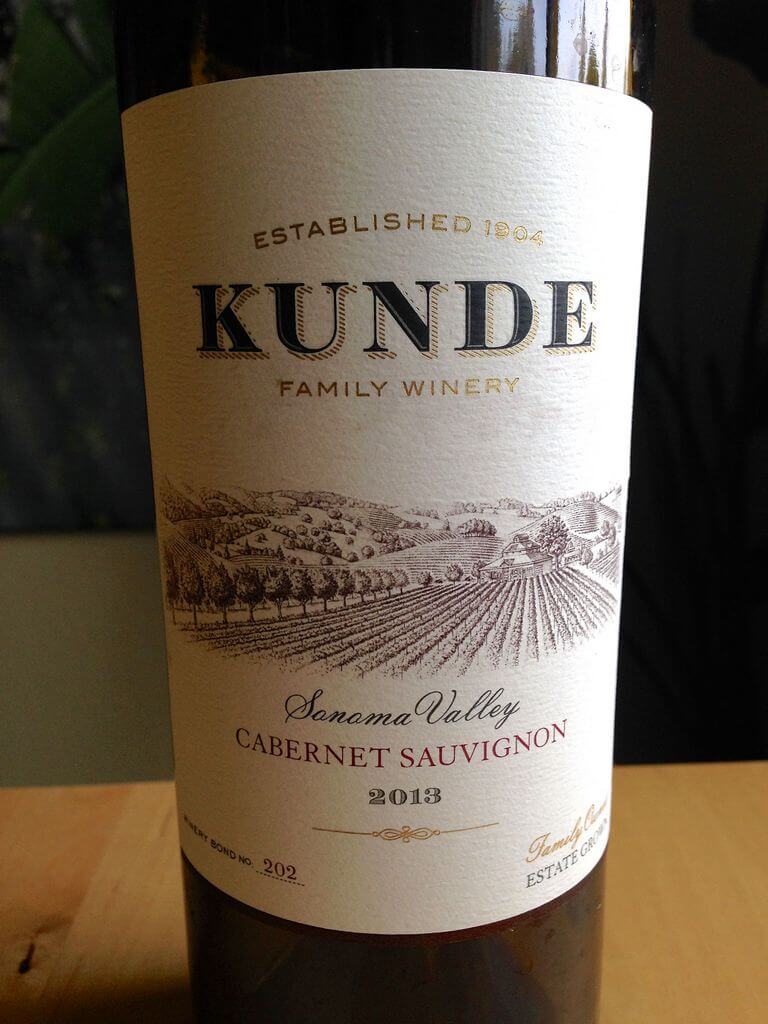 At $20-25, this Cab from Kunde Family Winery in Sonoma Valley is priced a little higher than the others but is worth the splurge. This is a wine that definitely starts off shy but wows you after it's had time to open up. I grew to love the flavor of berry with a hint of chocolate in this rich, balanced wine. I'm unsure of its national distribution, but it's available at supermarkets and local restaurants around Northern California as well as on Total Wine online. Approx. $22.
Value Cabernet Sauvignon from Washington:
My dad lives in Washington and is a big fan of their wine, so I try them from time to time. I'm always interested to see how the same varietal can taste so different between Washington and California. These two are my favorite value Cabernets from Washington, but I'll admit I haven't tried many (yet!).
Columbia Crest 2015 Cabernet Sauvignon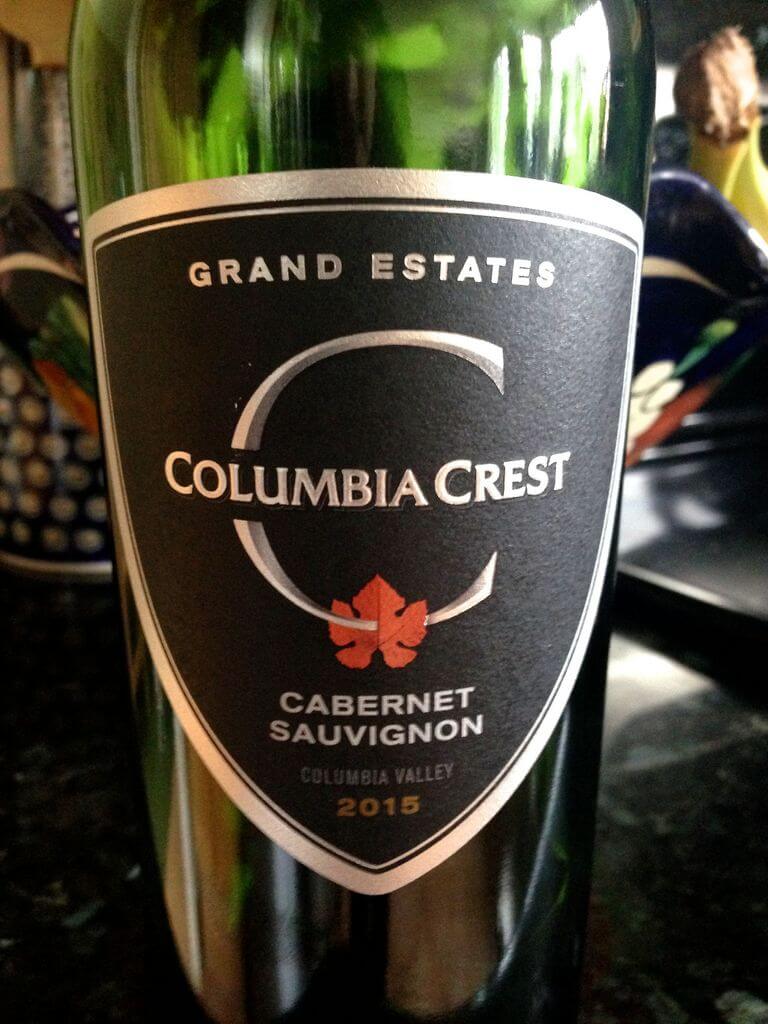 A nice juicy wine with plenty of dark fruits and subtle tannins, this is an easy-drinking Cab that I think is also a crowd pleaser. And just in case you see the Columbia Crest 2014 instead, buy it! It received a 91 from Wine Spectator and 90 from Wine Enthusiast. Approx. $10.
Columbia 2013 Cabernet Sauvignon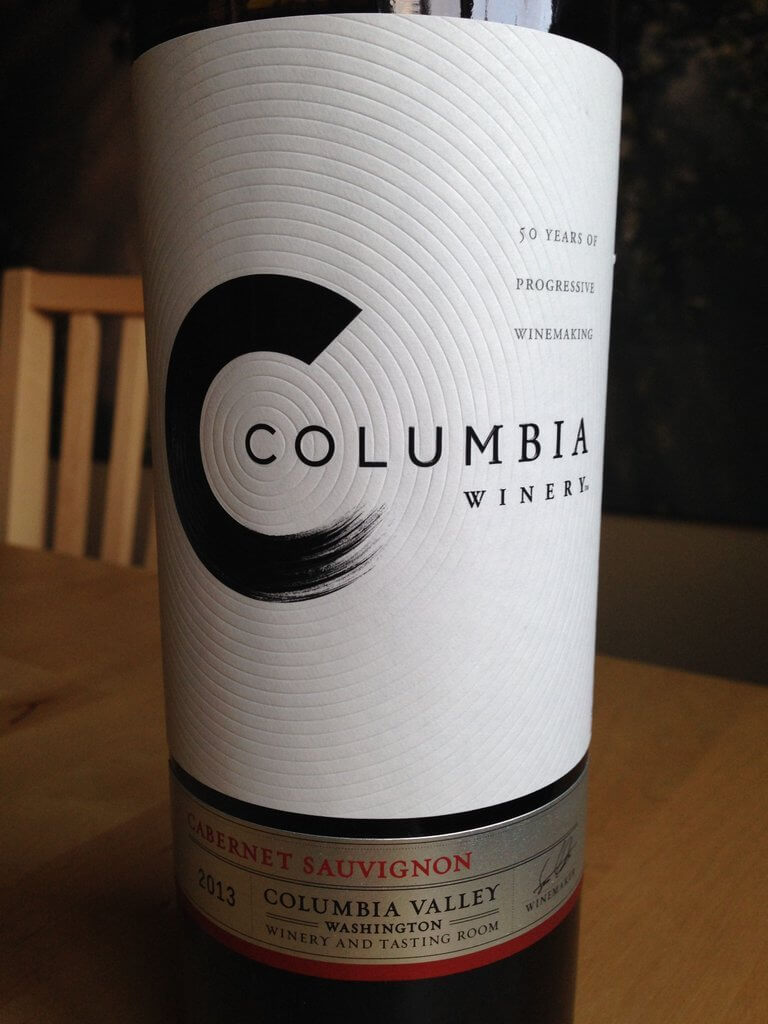 This is another of my favorite go-to wines. This full-bodied Cab (81% Cab, 13% Syrah, 3% Malbec) from Columbia Winery is full of blackberry and dark fruit flavors. It's rich yet balanced. Wine Spectator liked it, too, and gave it 90 points. Approx. $15.
Do you have any favorite good Cabernets under $15 or $20? Or tips for choosing good wines that don't break the bank? 
More about wine here:
10 good value wines under $10-15
Best Rose Wines from California
My favorite red wines under $20