Welcome! I'm glad you are here. This Is My Happiness is a travel and lifestyle blog that reflects my passion for culture, art, sustainability, local food/wine, and family travel. Currently over 60,000 people visit this site per month, many of whom look for travel inspiration for Northern California, Brazil, and Italy. Click here for information about working together or email me at jenna@thisismyhappiness.com.
I focus on travel that looks beyond the regular to-do list and instead seeks out unique, out-of-the-way sights and experiences that build an understanding of a place and its people. 2016 focused on slow family travel in my home regions of California and Brazil. I strive to bring you only high-quality stories to help you travel smarter and get more out of your travels.
Besides blogging for the past 6 years, I work full time as a community college professor and freelance writer. I have been a regular contributor to Luxe Beat Mag, GoBrazil, and G Adventures' The Looptail. You can see other examples of my work on AFAR, Westin Finds, National Geographic Newswatch and Travel Mindset. I have worked with Michelin Green Guides, brands such as Hyatt and Lexus, and several high profile tourism boards. I am currently an ambassador for Northstar California.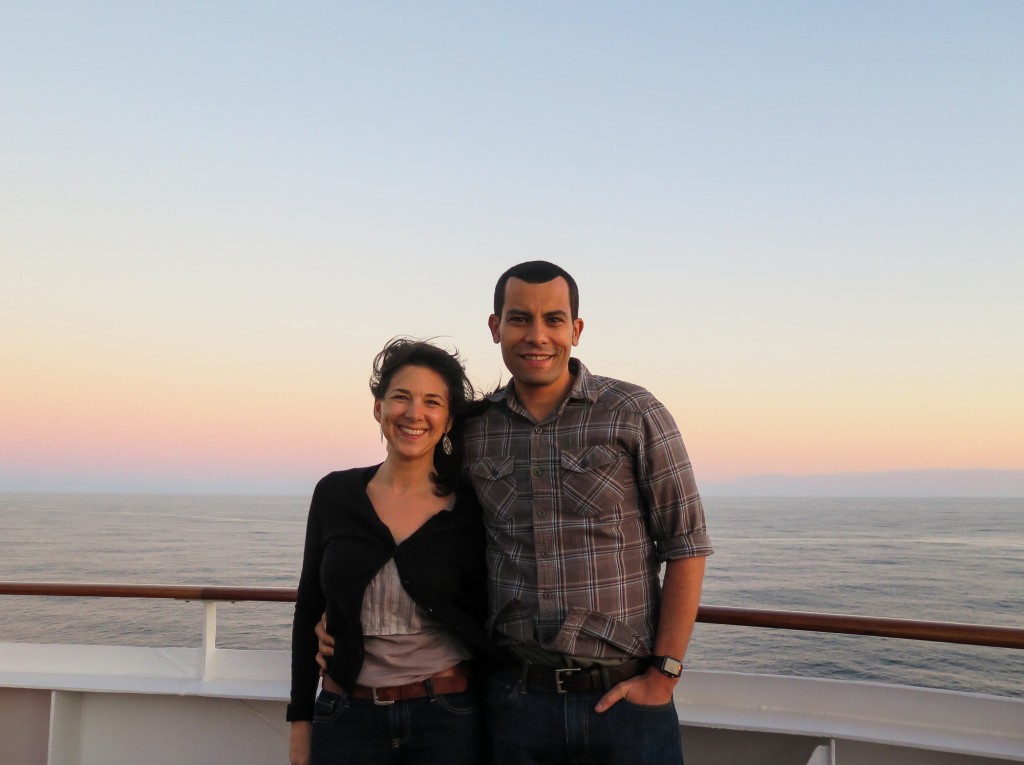 My travel perspective is informed by my multicultural family in Brazil, Indonesia, and here in the U.S.; my education in art history and linguistics; my new reality of traveling with two kids; my love of my home state of California; and my undying passion for Europe, especially Italy. Whether about down-to-earth travel experiences with locals in Brazil or Renaissance frescoes in Florence, this blog looks at both the history/heritage (the old) and everyday life (the new) in the places I visit.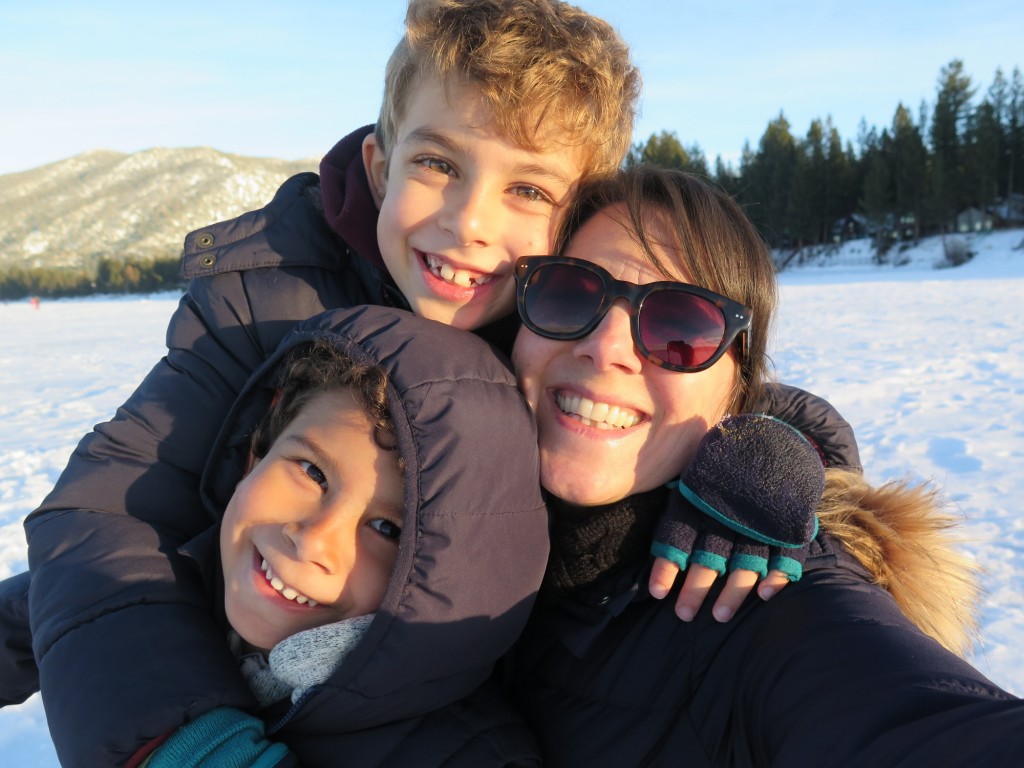 Here's a little more background about me:
My life has always been about moving around and traveling. As a child of a military family, I lived all over the U.S., and later, when I was old enough to choose where I wanted to live, I kept moving. My love of traveling in other countries began in my teens and grew while earning a B.A. in art history and studying abroad in Florence, Italy.
One of my favorite experiences was living in the Czech Republic for one and a half years and traveling extensively in Europe in my early 20s. After that, I got a master's degree in linguistics and began a rewarding career teaching English as a Second Language to immigrants in the United States. I love being surrounded by people from other countries.
Please join in the conversation! Leave a comment, follow me on Pinterest, Twitter, Facebook, and Instagram.
New here? Here are a few favorites to get you started:
On other outlets:
Luxurious Wines in Napa Valley: Classic Meets Modern at Hourglass Wines (on Luxe Beat Magazine)
Wine, Food, and Fun: 3 Days in Napa Valley
Borra Vineyards: Daring to be different in Lodi, California on Luxe Beat Magazine
Interview with me on HotelsCheap
Tips for traveling with kids on G Adventures' blog, The Looptail
On my blog:
30 Things to Do in Northern California (my most popular post)
Art & Travel: A different view of Florence
Florence, Italy: A Love Affair Continues