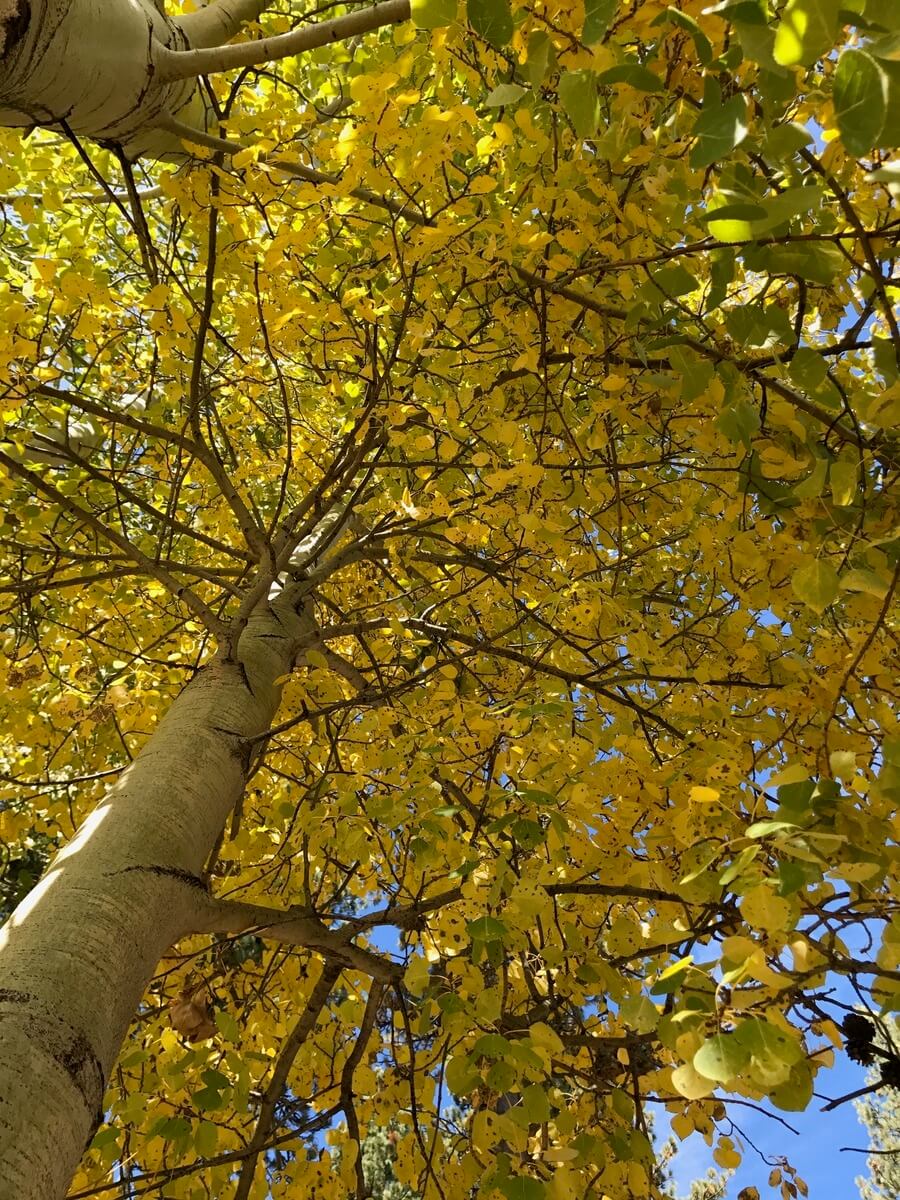 What's happening in your world? We've been dealing with some health issues at my house, so things have been pretty quiet around here. I have mountains of house chores to do and students' homework to correct this weekend, but we're having one last taste of summer here, so I plan to go for a local hike on Sunday.
My kids' school is celebrating the season with the sweetest tradition called the Enchanted Path tomorrow — the older grades decorate the school to resemble a series of "enchanted" pathways full of costumed characters who dole out surprises like songs, magic, and storytelling. Noah claims that he's too old now, but fortunately Gabe still loves to experience wonder.
I can't believe it's almost Halloween already. We're terrible at getting our kids' costumes done  ahead of time, so we're still pulling their "zombie brothers" looks together. A good friend always invites us for to celebrate Halloween with dinner and drinks at her house before trick-or-treating in Land Park, the ultimate Halloween neighborhood with old-fashioned cottages that are beautifully (and creepily!) decorated. She's from Brazil and says that Halloween is her favorite holiday because Americans are usually so private, but on this day, they open their homes and share in something as a whole community. Her enthusiasm for this night has given me a new appreciation for Halloween.
Have a wonderful weekend! Some favorite links for you to enjoy…
Speaking of Halloween, do you know about the Switch Witch?
Big Sur is back in business (yes! via the New York Times)
Stunning images from the Nature's Best Photography contest
A few things I've made lately and loved: the best baba ganoush, this healthy banana bread, and this yummy red curry plus the best no-bake chocolate cookies and roasted cauliflower soup in her cookbook Love Real Food
On the anti-immigrant sentiments in Europe (and the U.S.). You may already know this is a personal topic for me because I work with immigrants and refugees. On a related note, when I was in Edinburgh, a white power demonstration with yells of "No More Refugees!" passed by less than 10 feet from us. Scary to see those people up close.
Want to visit places along the Mediterranean but without the crowds? Check out these underrated Mediterranean destinations.
Beautiful portraits of dogs, cats & horses
Love love love the look of this simple Chicago apartment
Norway keeps climbing up my travel wish list, especially after seeing this combination of rugged nature and amazing architecture
So cool: people who resemble paintings in museums