As I mentioned in last month's post of things to do in Northern California in December, winter is a great time to visit Northern California. The weather is generally mild, especially on the coast where there can be more sun now than during the foggy summer. Prices are often lower and crowds thinner during this time of year, and despite the bare trees and occasional rainy days, the nature is still beautiful in winter. Here are my ideas for what to do in Northern California in January, but I'd love to hear your ideas, too!
"Wayne Thiebaud | 1958-1968" exhibition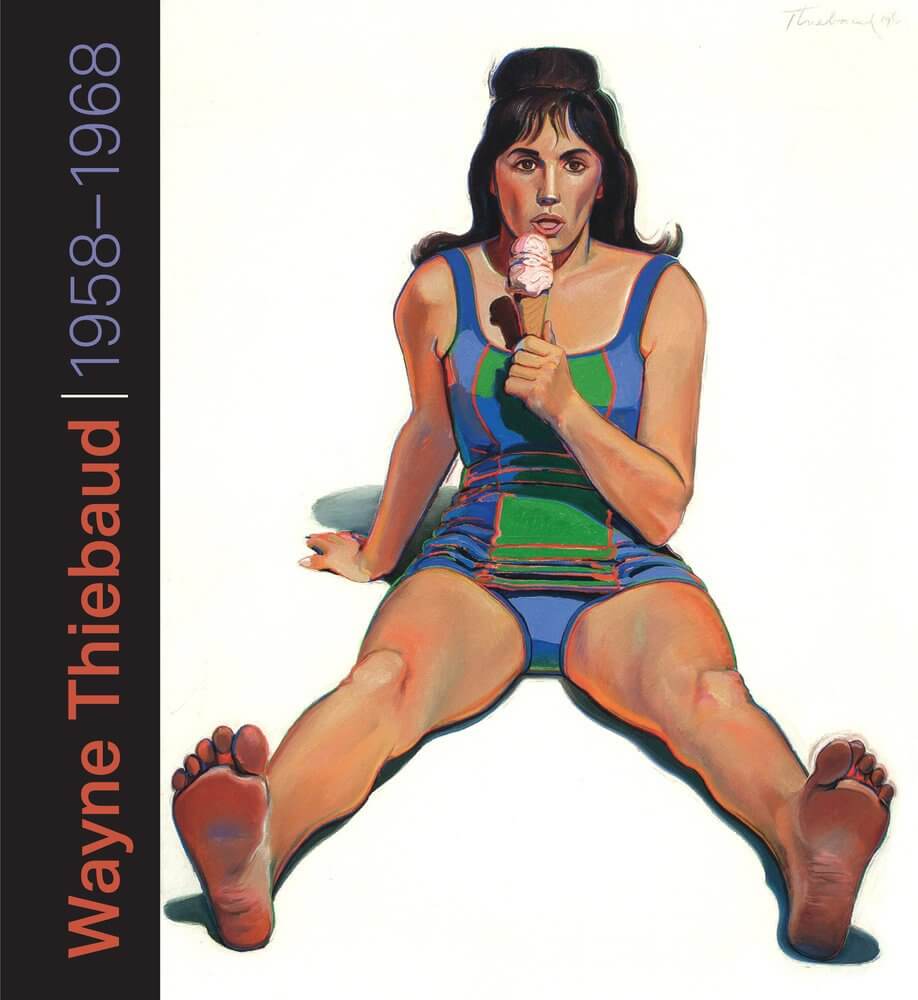 This exhibition at one of the region's newest museums explores the early work of this important contemporary American painter. Wayne Thiebaud is a Northern California native — he still lives in Sacramento at age 97 — but his work had wide-ranging influence on painters from the 1950s and on. Learn more about him here.
Where: The Jan Shrem and Maria Manetti Shrem Museum of Art, Davis
When: Beginning January 16 (Closed Mondays)
Cost: Free
See elephant seals: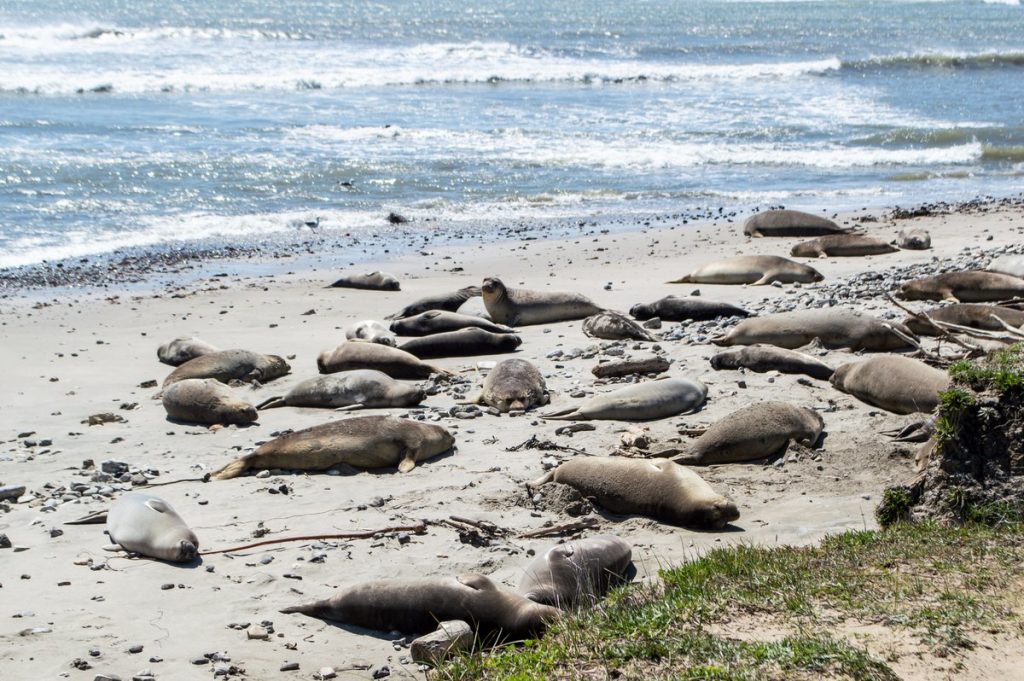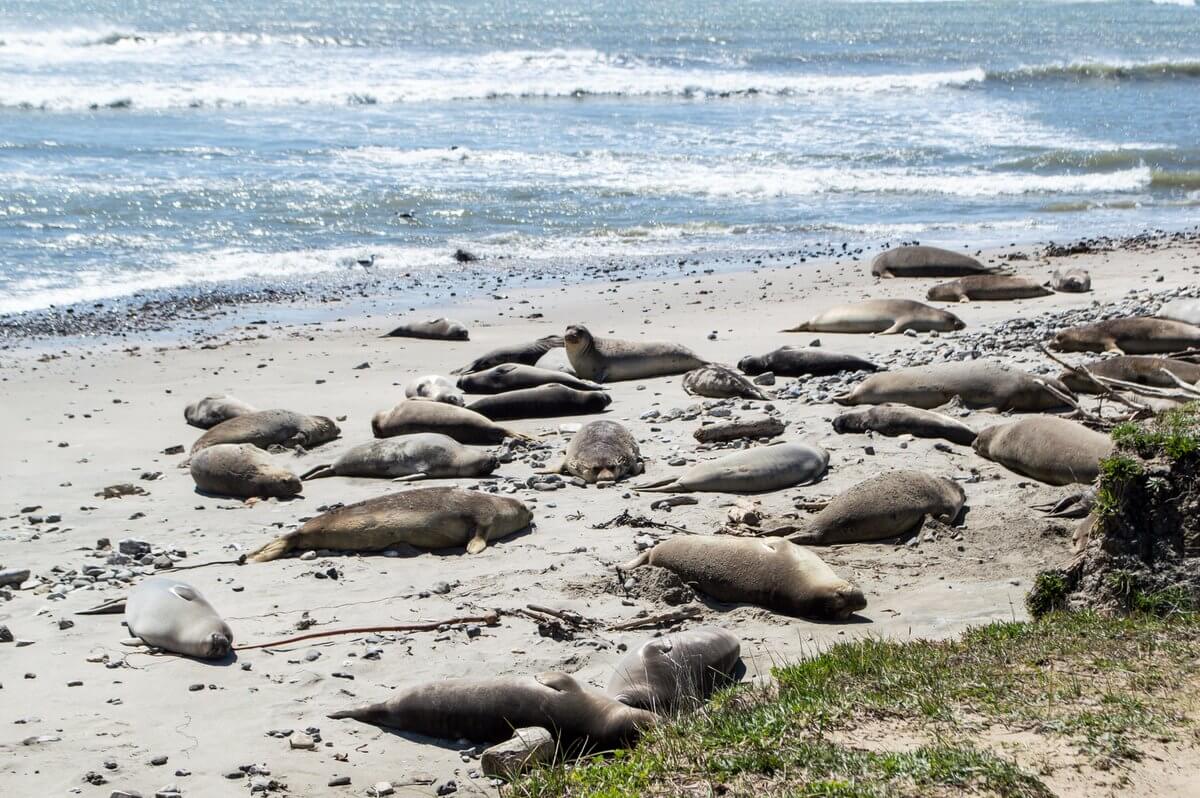 Through March 31, you can watch elephant seals in their natural habitat at Año Nuevo State Park on the coast between Half Moon Bay and Santa Cruz. Visitors must take a guided tour. Find out more about the experience here.
Where: Año Nuevo State Park
When: Daily
Cost: $10 for the park day use fee, $7.00 for the tour + $3.99 reservation fee. Kids 3 and under are free.
Go where the snow is:
Northern Californians love to spend time in the snow in the winter, but as of now, there's no snow at one of the state's most popular snow destinations, Lake Tahoe, thanks to a warmer-than-usual winter so far. Instead head north to Mt. Shasta and Lassen National Park for snowshoeing and skiing.
Lassen offers ranger-led snowshoe walks on Saturdays and Sunday afternoons. The cost of the walks is covered by your park entrance ticket, and snowshoes are available free of charge to participants. Children must be at least 8 years of age. More information here.
Where: Lassen National Park
When: Saturdays and Sundays 1:30-3:30
Cost: Free with park entrance
Crystal Ice Cave Tours: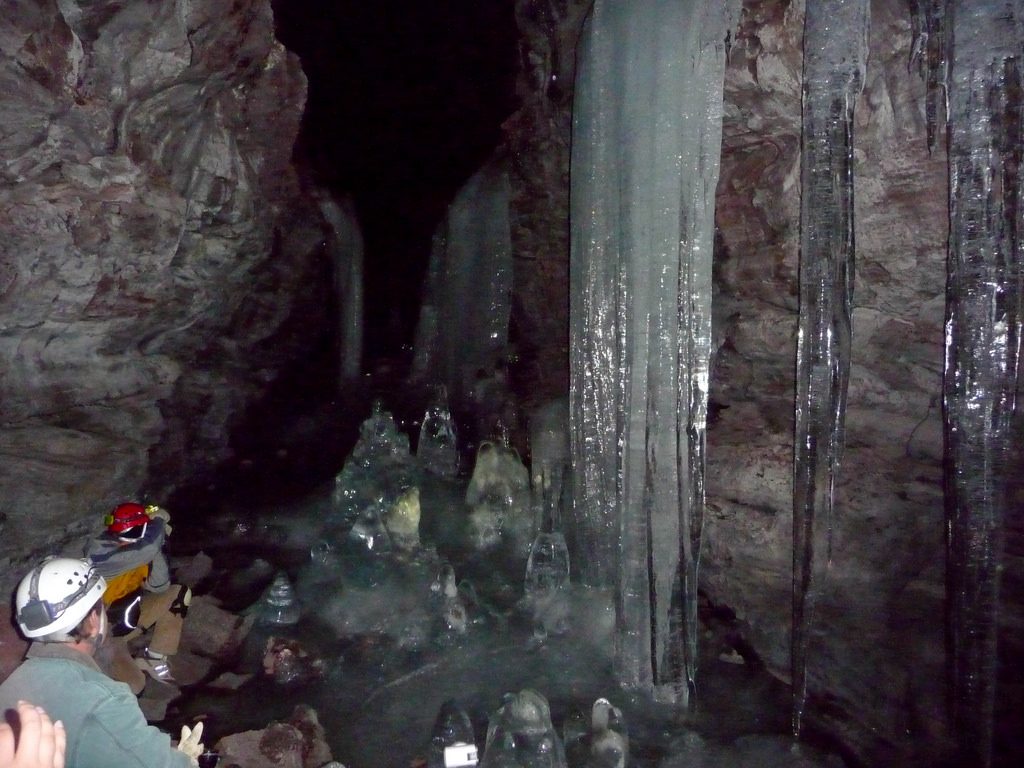 Small group tours of the Crystal Ice Cave in Lava Beds National Monument are open to visitors on Saturdays in the winter only. The tour is led by an experienced ranger and lasts about three hours. The tours fill up quickly; for more information on what to expect and what equipment is needed, click here. The tour is open to people age 12 and up who are in good physical condition.
Where: Lava Beds National Monument, Tulelake
When: Saturdays at 1:00 p.m. through March
Cost: Free plus a $1.50 processing fee
Whale watching:
Winter is the time to witness migrating whales in the water just off the coast of Northern California. Every year approximately 20,000 gray whales make the long journey between Alaska and Mexico and back. Try walking at Bodega Head (the cliffs at Bodega Bay) or the lighthouse at Point Reyes National Seashore for the best chances to see whales. At both locations, docents keep track of whale sightings and are available to answer questions.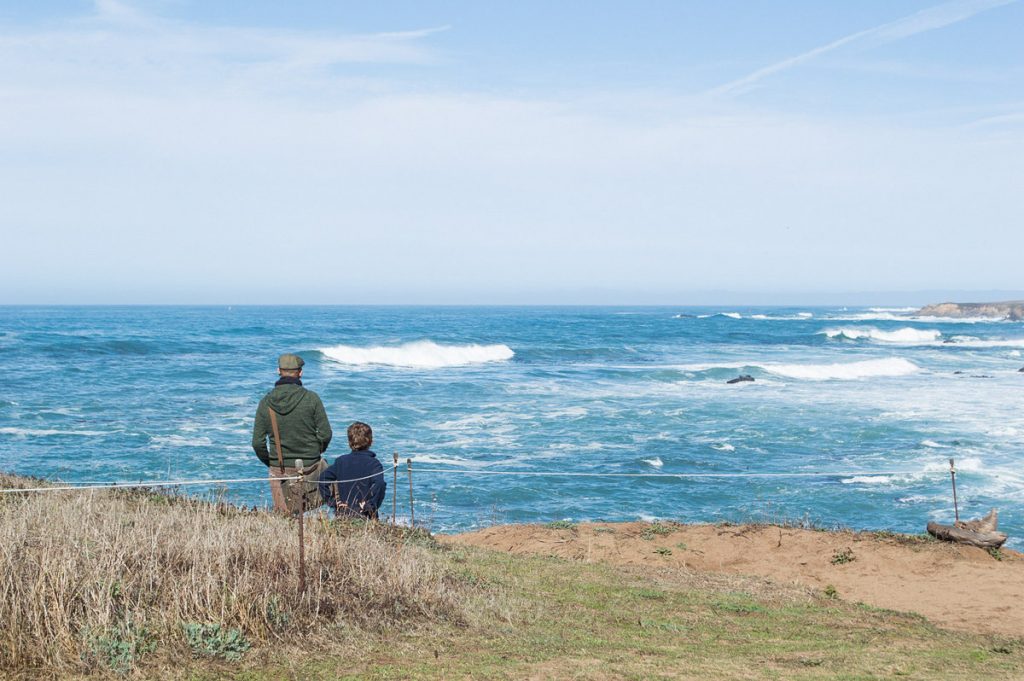 You can also try a boat tour to see whales in the Mendocino, San Francisco and Monterey areas. Try Fast Raft in Monterey for a small group experience.
Where: anywhere along the coast, but get high up on cliffs for the best views. Point Reyes is especially known for  whale watching because the peninsula sticks so far out in the sea.
When: now through early March
Cost: free, unless you book a whale watching boat tour
Visit the SF MOMA:

The SF MOMA is always a place I'd recommend visiting thanks to its new design, but the current exhibitions make it especially interesting right now. See Louise Bourgeois' spider sculptures, a retrospective exhibition of Robert Rauchenberg's work, an exhibition of political posters from the 1960s and an ongoing show of Pop and Minimal Art with works by Chuck Close, Sol LeWitt, Roy Lichtenstein, and Andy Warhol among many others.
Where: San Francisco Museum of Modern Art, 151 Third St.
When: Daily except Wednesdays
Cost: $25 per adult with discounts for seniors and ages 19-24, free for age 18 and under
Winter in the Wineries Passport in Calistoga: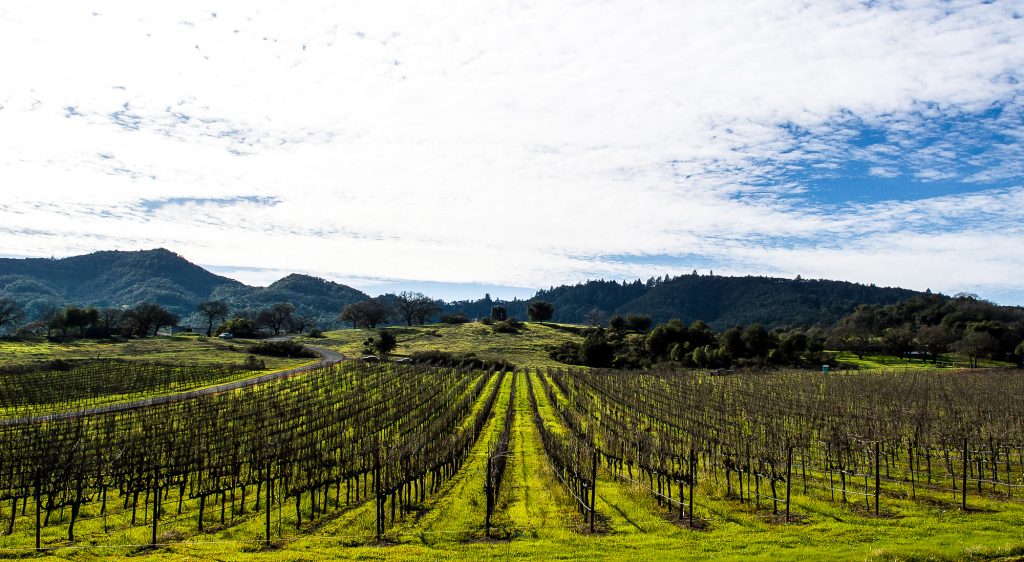 The Winter in the Wineries Passport is an affordable way to experience Napa Valley wine country. The passport allows you tastings at 17 wineries in the northernmost part of Napa Valley. Plus it's smart to visit Napa Valley in the winter — low season means lower prices, fewer crowds and bright yellow mustard in the vineyards.
Where: Calistoga, the northernmost town in Napa Valley
When: Through February 4
Cost: $60 for the passport
Dine Downtown Sacramento: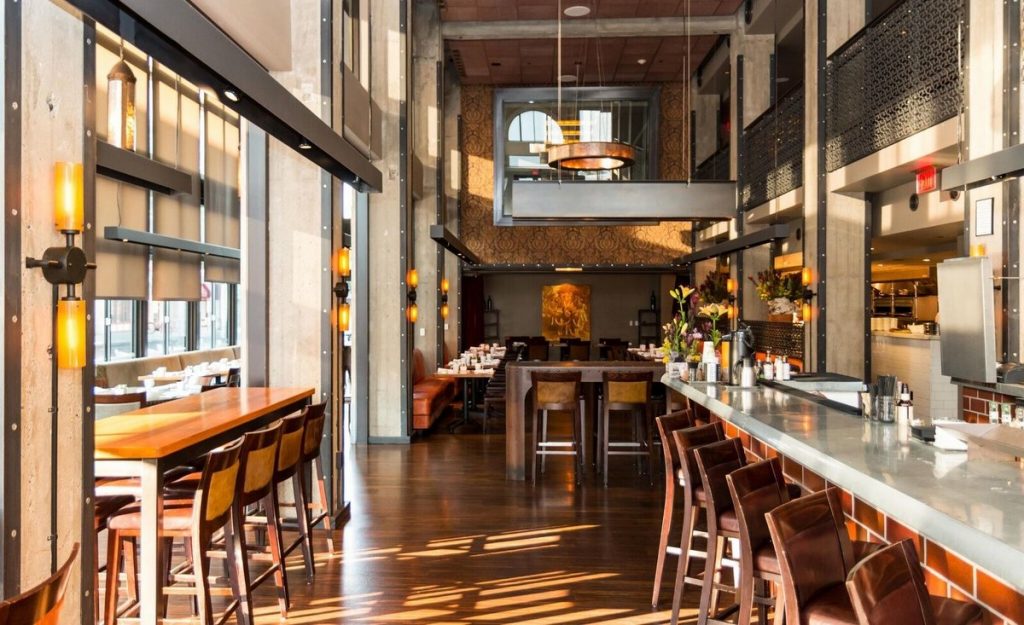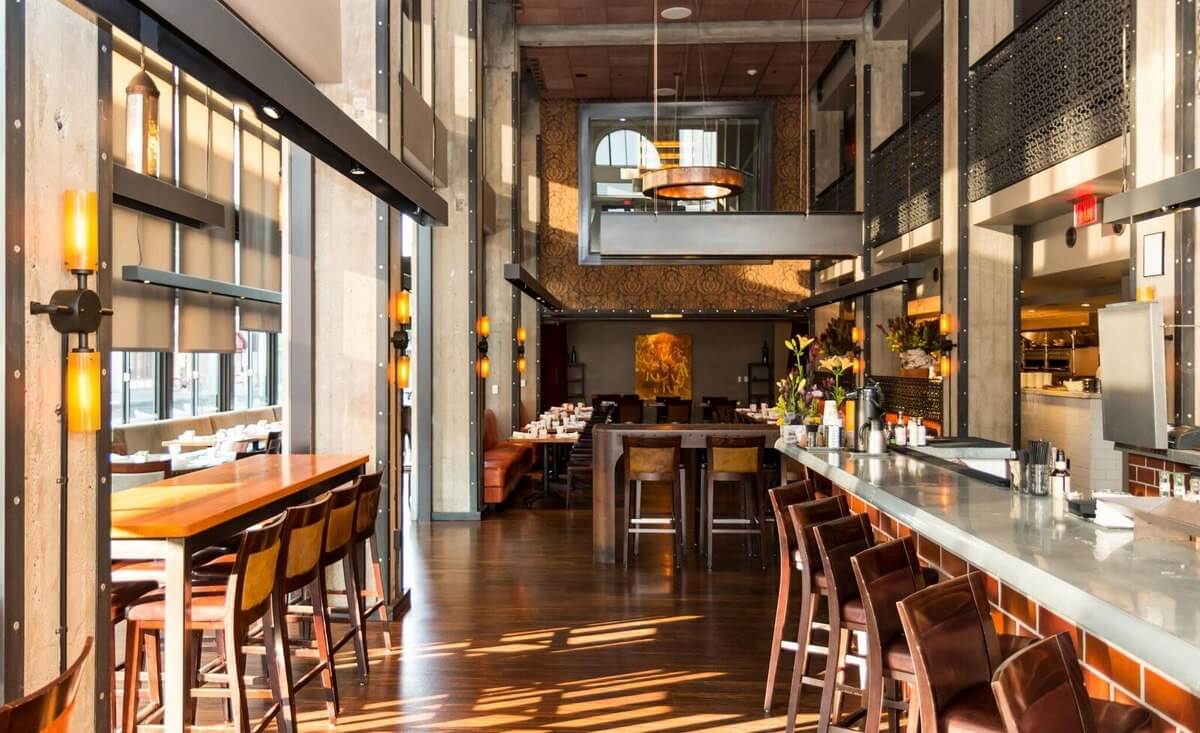 Sacramento has a serious food scene that is becoming increasingly noticed. In fact, Southwest: The Magazine just named Sacramento the "Next Great American Food City" (although we locals already knew that!).  If you'd like to try some of the best restaurants, the 13th annual Dine Downtown Restaurant Week is the time to do it.
Participating restaurants are offering a special 3-course menu for $35, and some of the proceeds go to local social services and food literacy programs. Some of the participating restaurants that I'd recommend are Hook & Ladder, Red Rabbit, Biba, Paragary's, Ella, Aioli, and Grange. Find out more here.
Where: Downtown and Midtown Sacramento
When: January 12-21
Cost: $35 per person plus gratuity
Hazy Sacramento IPA Festival: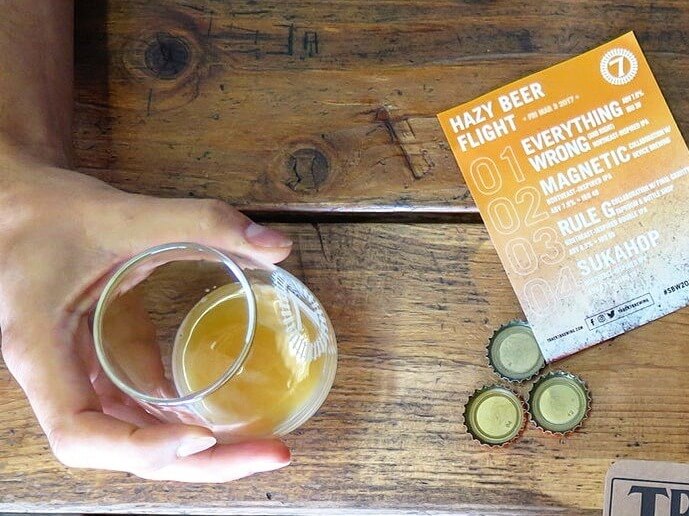 Northeast style IPAs have been all the rage in California lately, and fans can get a good overview of this style of beer at the Hazy Sacramento IPA Festival. 15+ Northeast-style IPAs from local breweries will be featured along with food trucks, DJ music and games in a fun venue, the California Automobile Museum. The event is family-friendly but no dogs are allowed. Proceeds benefit a youth charity. (Find out more about Sacramento breweries.)
Where: California Automobile Museum, Sacramento
When: January 26, 5-10 pm
Cost: Free but beer and food will be available for purchase
"Klimt & Rodin: An Artistic Encounter" exhibition in San Francisco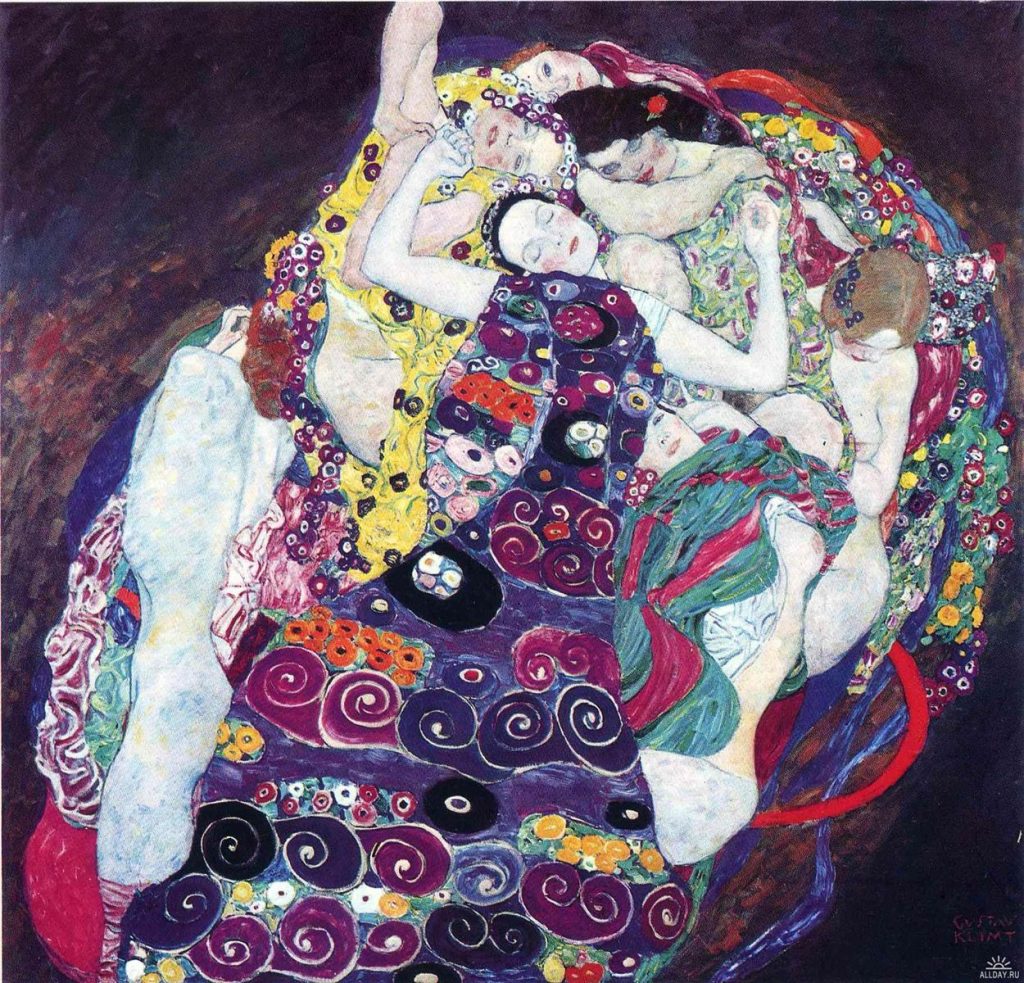 "Klimt & Rodin: An Artistic Encounter" at the beautiful Legion of Honor museum in San Francisco celebrates these two artists who helped shape the modern art movement in the early 20th century. Klimt paintings are displayed alongside the museum's collection of Rodin sculptures.
Where: The Legion of Honor, San Francisco
When: Through January 28
Cost: $30 for adults, $21 for students, $15 for youth ages 6-17, kids 5 and under are free
Photo credit: SF MOMA: torbakhopper on Flickr and Crystal Ice Cave: ex_magician on Flickr