If you could live anywhere, where would it be? This is a question that's been floating around my house lately.
Thanks to two restless parents and a curious nature I can't seem to avoid, I've lived in a lot of places, but 10 years ago, I made the decision to settle in Sacramento, California. Why? I had lived there as a teenager, was attracted to a big city and the adventure of California, had family there, and got a great job. There are many things about Sacramento that I still love, yet I can't help but think of all the other places I "should" live (more on that in a later post).
My husband and I are both qualified ESL teachers, so we can live almost anywhere, and we plan to take advantage of that flexibility, possibly by living in various places for short periods of time. Here are the places I keep coming back to as I consider where to live abroad:
Europe
How do I love thee? Let me count the ways. There are so many reasons I would love to live just about anywhere in Europe, but the biggest one for me now that I'm a parent is the sense of security, especially the low rate of violent crime.  Also, the cultural value of not working too hard and instead spending time with family and friends, plus the continent's beautiful nature, cultural diversity, historical sights, and travel opportunities make it my idea of the perfect place to live.
Prague?
I lived in the Czech Republic and though I love the country, I probably wouldn't live in one of its smaller towns again. Prague, however, has continued to attract me and I've thought many times about moving there. I've realized lately that its cold, cloudy weather and busy living pace wouldn't be a good match for us anymore, but spending a summer there one of these years might be a good compromise.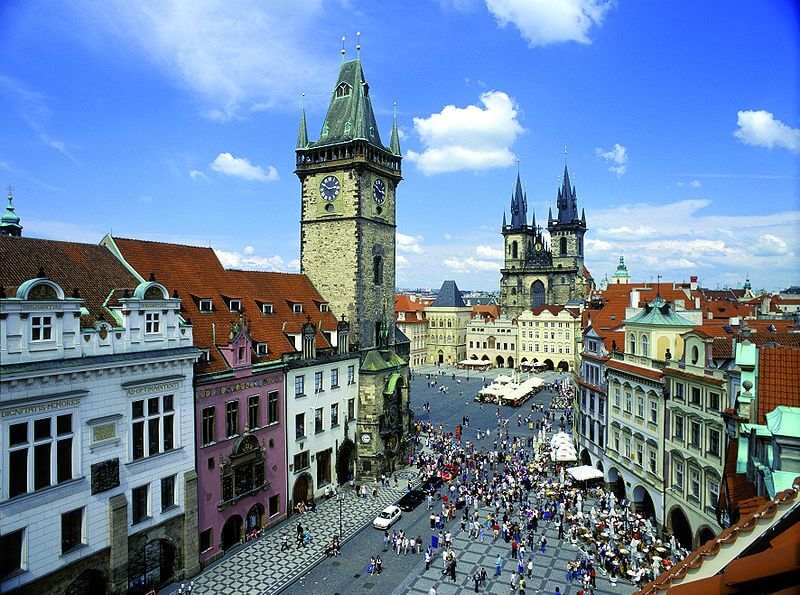 Florence, Italy?
You probably know that I'm a bit obsessed with Florence. I fell in love with the city while studying abroad there and then returning for 3 weeks with a friend the following year. Since then, I've considered living there to be a dream that would never happen. I often wonder if I would still love Florence like I did when I was younger. I hope to spend much more time there both as a visitor and leading art tours but don't think we will live there on a permanent basis.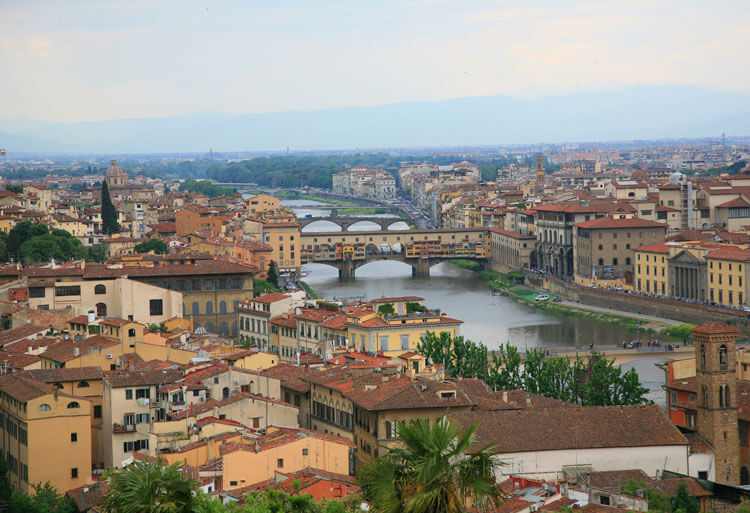 Amsterdam?
I loved this city and have wondered if this is the best place to live. The Dutch seem very evolved…the values of tolerance and harmony attract me, plus the city's compact size and use of bikes make it seem livable, but I doubt we would find work teaching English there because its population already speaks English well.
Portugal?
I actually haven't been to Portugal, but my husband and I are very excited to check it out because of its natural beauty and slow pace of life. Also, its vegetation and climate are similar to California's. Most importantly, we could speak Portuguese there. I look forward to spending a few weeks exploring Portugal and Spain soon.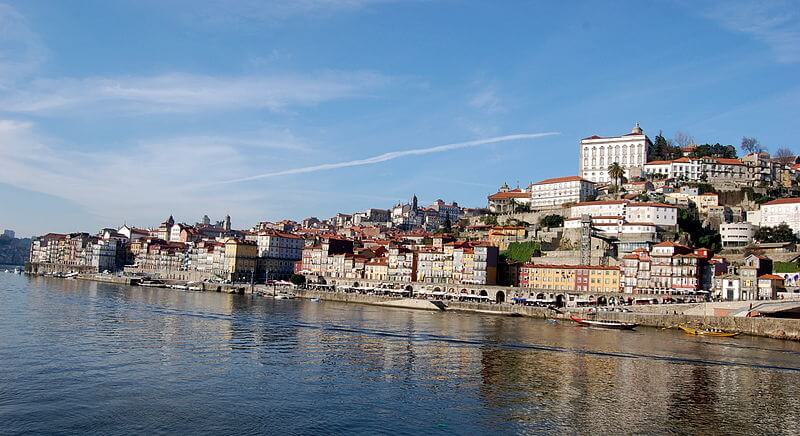 And what about outside of Europe?
Brazil? 
I've never been excited about living in Brazil; even though there are many things to love, there are some aspects of life there that leave me feeling a bit insecure. The possibility of living in Brazil has come up many times because my husband's whole family is there, and we know we would find work–Brazilians are eager to learn English, and the fact that we are bilingual in Portuguese and English would be a huge plus. In fact, Brazil is going through fast, exciting changes and has a thriving economy.  If we decide to live there for a while, I would prefer a beautiful coastal town like Paraty: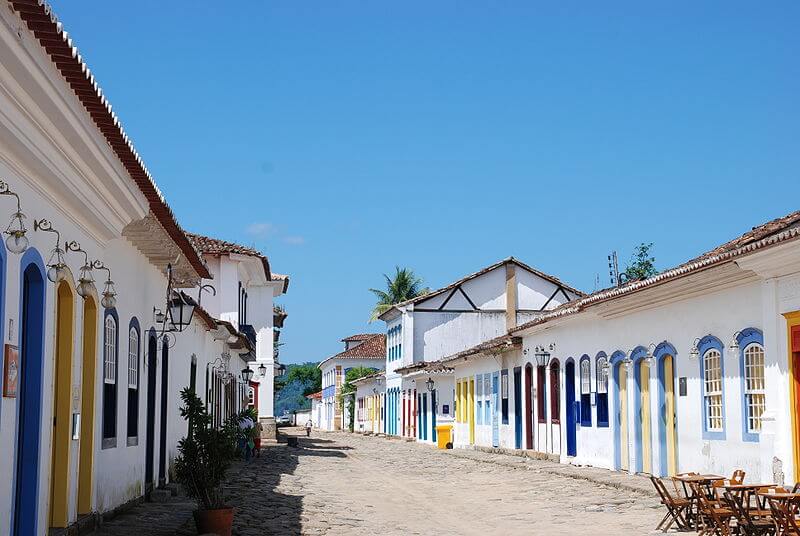 Japan?
We were in Japan only 3 days but it made a big impression on us. The combination of friendly people, convenience, and safety makes it seem like a great place for us to live as a family. We will never forget passing rows of bikes left unlocked on the streets of Osaka, a city of almost 3 million people. And it's not difficult to find good work teaching English, possibly through the JET Program.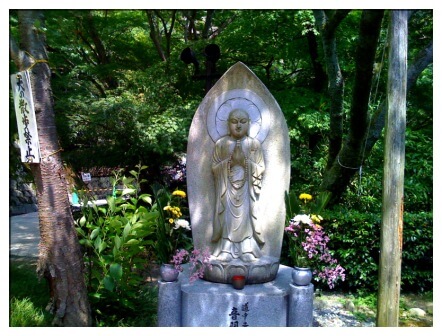 How about you? If you could live anywhere, where would you live? Why?
(Photos are mine and from Wikipedia Commons.)