Northern California may not be the first place that pops into your head for winter travel, but winter is actually a great time to visit. The weather can be very nice, especially on the coast where the weather tends to be sunny and mild — nicer than in spring or summer. The holiday spirit is out in full force but the crowds tend to be thin until the last week of the month. Here are my picks for what to do in Northern California in December. I'd love to hear your ideas, too!
What to do in Northern California in December
Visit the California Railroad Museum, Sacramento: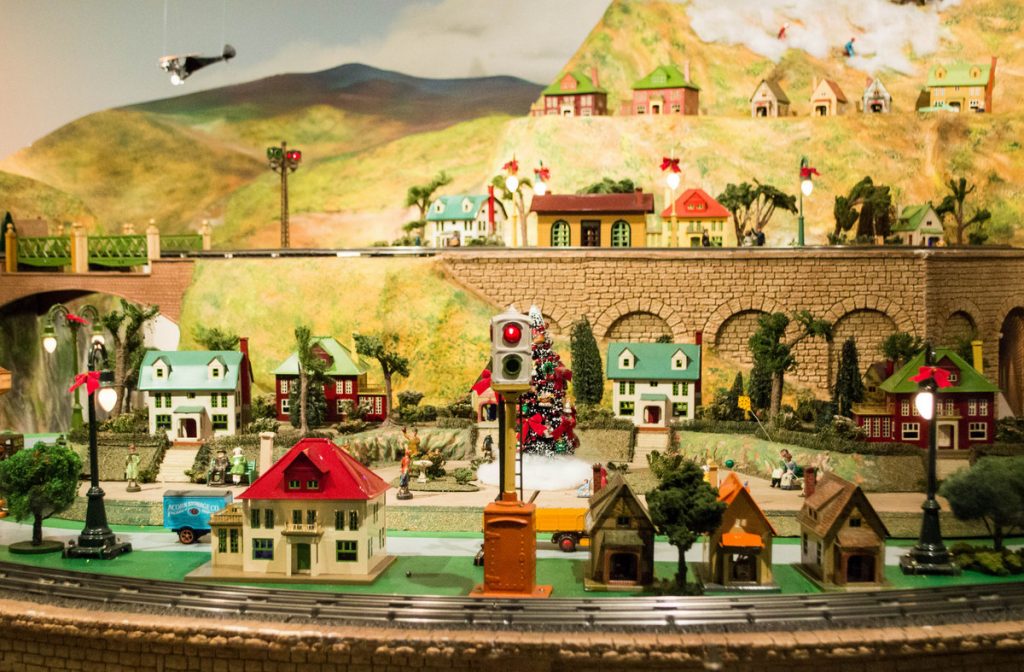 The California State Railroad Museum is a fun family visit at any time of the year, but it's extra special in the holiday season. A huge Christmas tree fills the entry, trains are decorated with wreaths and garlands, and the interactive train sets upstairs are decorated for winter, too. And if you're lucky, you can get a ticket to ride the Polar Express train that goes along the Sacramento River in the evenings. After visiting the museum, stroll the streets of Old Sac and see the lights and Christmas decorations on the old buildings.
Where: Old Sacramento State Historic Park, Sacramento
When: Through the New Year, open daily 10-5
Cost: $12 for adults, $6 for kids 6 and over
"Richard Diebenkorn: Beginnings, 1942–1955" exhibition, Sacramento
I can't wait to see this exhibition of the early work of Richard Diebenkorn, of one of California's most important artists. It includes his early figurative paintings and then his early work in abstract expressionism. While you're there, spend some time in the rest of the galleries. The museum has an interesting contrast between the contemporary architecture of the new wing and the Victorian architecture of the old mansion.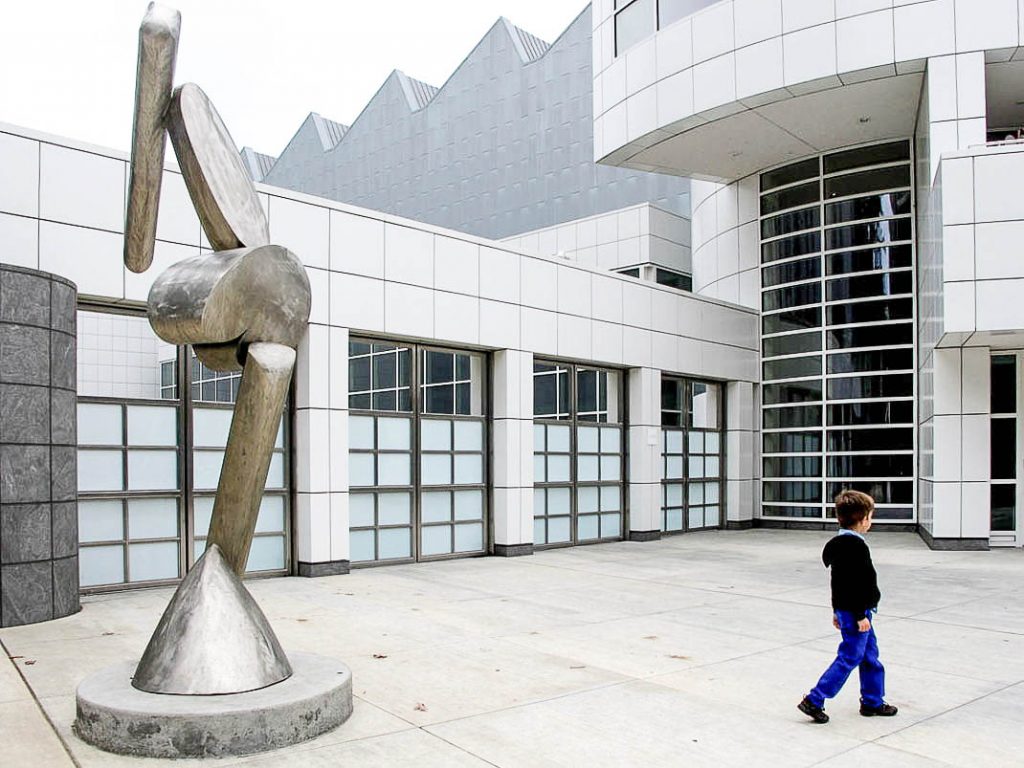 Where: the Crocker Art Museum in downtown Sacramento
When: Through January 7, 2018
Cost: $10 for non-members, $8 for students and seniors, $5 for kids over 6
Whale watching!
Every year approximately 20,000 gray whales make the 6,000-mile migration journey between Alaska and Mexico and back. Winter is a perfect time to see migrating whales off the shore of California. Visit Point Reyes National Seashore and hang out at the tip (where the lighthouse is) for the best whale views.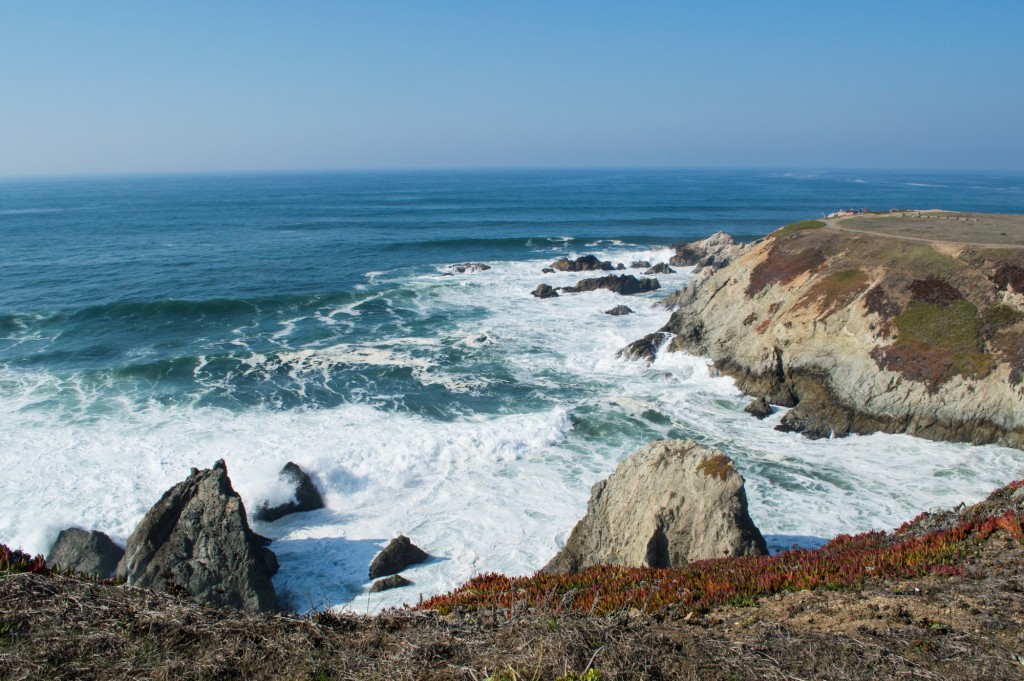 Bodega Head in Bodega Bay is another good choice, and like at Pt. Reyes, there are volunteers who can answer your whale watching questions. Tours to see whales closer up can be taken in the Mendocino, SF and Monterey areas.
Where: anywhere along the coast, but places that are high up afford the best views, and Point Reyes is known for its whale watching because the peninsula sticks so far out in the sea
When: generally now through early March
Cost: nothing, unless you book a whale watching boat tour
More info here
Winter in the Wineries Passport:
If you want to experience Napa Valley wine country, the Winter in the Wineries Passport is a very good way to do it. Priced at just $60, the passport gives you tastings at 17 wineries in the Calistoga area of Napa Valley. It also allows you to access discounted lodging in the area. Good through Feb. 4. If you've been thinking of visiting Napa, winter is a great time to do so — winter there means few crowds, beautiful color from fall leaves and yellow mustard in the vineyards, and low season prices.
Where: Calistoga, the northernmost town in Napa Valley (I love it there!)
When: Dec. 2-Feb. 4
Cost: $60 for the passport
"Klimt & Rodin: An Artistic Encounter" exhibition in San Francisco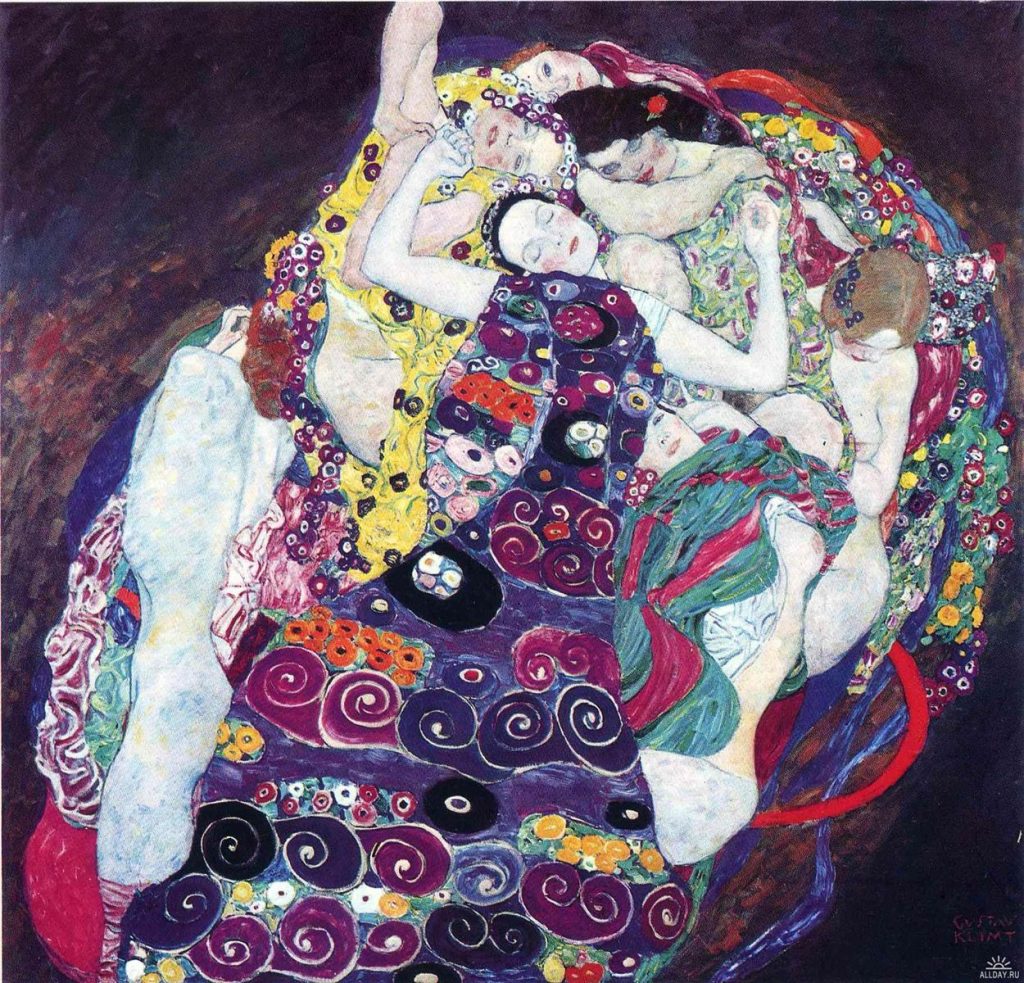 On my wishlist for this winter is visiting this art exhibition at the beautiful Legion of Honor museum in San Francisco. "Klimt & Rodin: An Artistic Encounter" celebrates these two artists who helped define the modern art movement of the early 20th century. The museum's collection of Rodin sculptures is displayed alongside Klimt paintings, many of which are in the U.S. for the first time.
Where: The Legion of Honor, San Francisco
When: Through January 28, 2018
Cost: $30 for adults, $21 for students, $15 for youth ages 6-17, kids 5 and under are free
Festival of Lights, Mendocino Coast Botanical Garden
The Mendocino Coast Botanical Garden's Annual Festival of Lights takes place every weekend from November 24th through December 17th.  Tens of thousands of lights arranged in artistic displays transform these beautiful garden into a place of wonder. Don't miss the succulent garden, which morphs into an underwater scene. If you go, consider the winter packages at Little River Inn (one of my favorite California hotels!).
Where: Mendocino Coast Botanical Gardens, Fort Bragg and Little River Inn, Little River on the Mendocino coast
When: Through Dec. 17
Cost: $10 per adult, free for kids
Where to see the best Christmas decorations in Northern California:
Along the central coast, Carmel is my favorite place in the holiday season because the whole village is decorated, making it even more charming than it already is.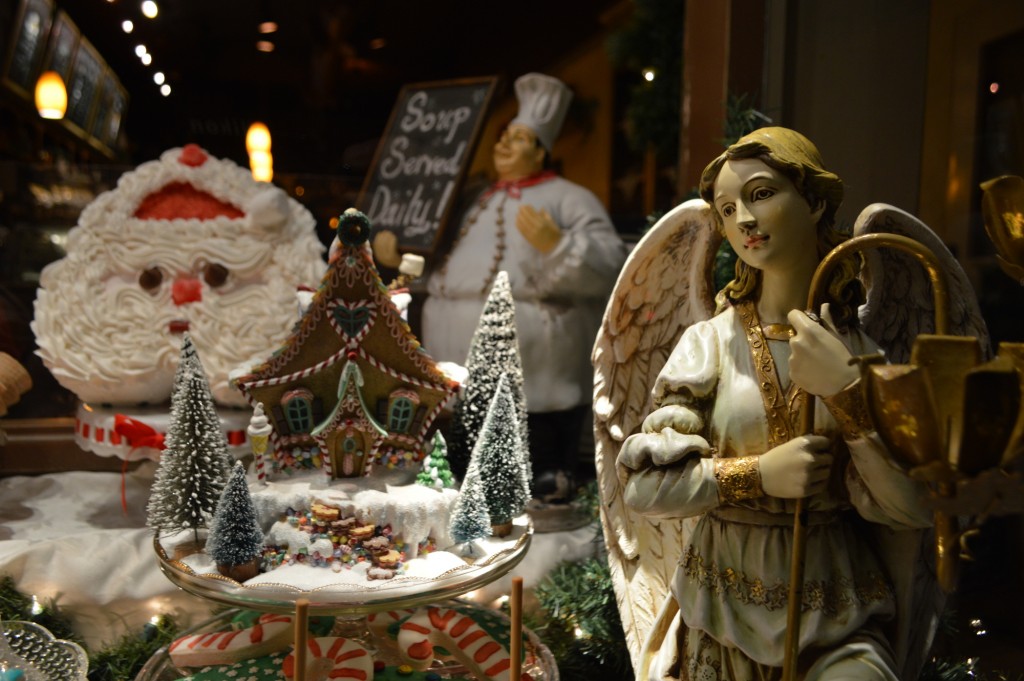 Sacramento is known for its Christmas decorations in the Fabulous 40s neighborhood.
Union Square in San Francisco is all decked out for the holidays with a huge lighted Christmas tree, decorations filling the windows of Macy's, and an ice rink in the center of the square. Stop in Neiman Marcus to see its Christmas tree in the store's Beaux-Arts style rotunda and in the Westin St. Francis to see its Sugar Castle and the St. Francis Enchanted Castle.
Northstar Ski Resort at Lake Tahoe is always fun at the holidays. This year it has special holiday nights leading up to Christmas with horse-drawn sleigh rides, ornament decorating, and photos with Santa. See more here.
The town of Napa is one of my favorite places at any time of year, but the Christmas tree, lighted art tour, and carriage rides in December make it a fun place for families to get in the holiday spirit. See more here.
Nevada City features Victorian Christmas celebrations on Wednesday and Sundays in December. Besides the fun events, expect decorations in the old town's small shops and on the historic buildings on its main street. See more here.
And Redding has a lighted Christmas parade in early December (Dec. 2 this year).
What suggestions do you have for what to do in Northern California in December?
Pin it for later: