It's holiday party time, but if you're like me, you're secretly pinching pennies because, well, the holidays can start to get expensive. If you like to serve wine at your holiday get togethers, don't worry. There are plenty of good wines for $10 or less. If you shop carefully, no one will know that you're pouring a "cheap wine"! Here are my picks for good value wines under $10, but I'd love to hear your suggestions, too!
10 good value wines under $10:
Gnarly Head Zinfandel: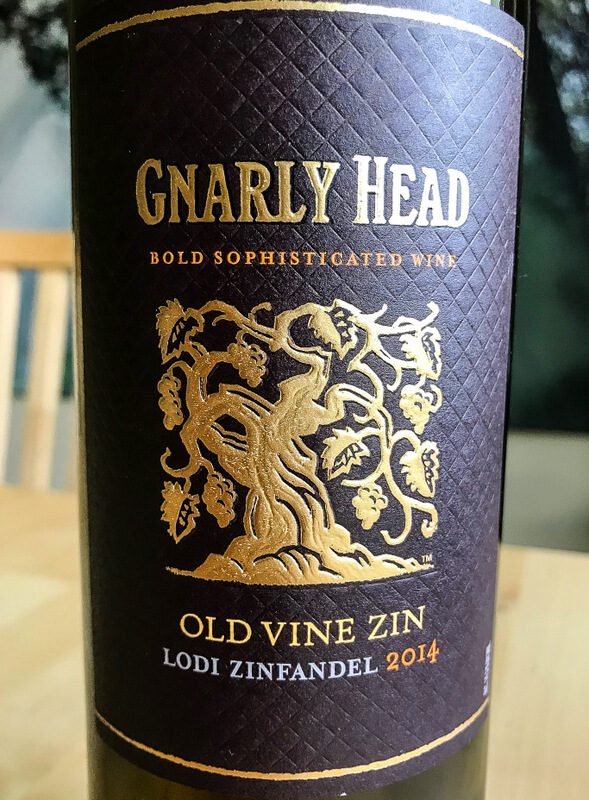 This zinfandel from old vines in the Lodi appellation is a bold bold wine with nice berry flavors and a smooth finish. It's an easy drinking wine but with enough old vine character to make the wine a good choice for the price. It received 88 points and the "Best Buy" label on Wine Enthusiast. Available for $10-13 in stores.
Starmont Carneros Chardonnay 2015:
Looking for a good white wine for the holidays? Try this classic Napa chardonnay available in stores for about $10-14.
Michel-Schlumberger Chardonnay 2015:
Available at Grocery Outlet for about $5, this Sonoma chardonnay is an excellent value!
NV Jaume Serra Cristalino Brut Cava:
Looking for a dry sparkling wine for the holidays? Try this Spanish brut cava available for $10 at Cost Plus World Market. This wine was named a value brand by Wine & Spirits Magazine.
Rosa dell'Olmo Barbera d'Asti: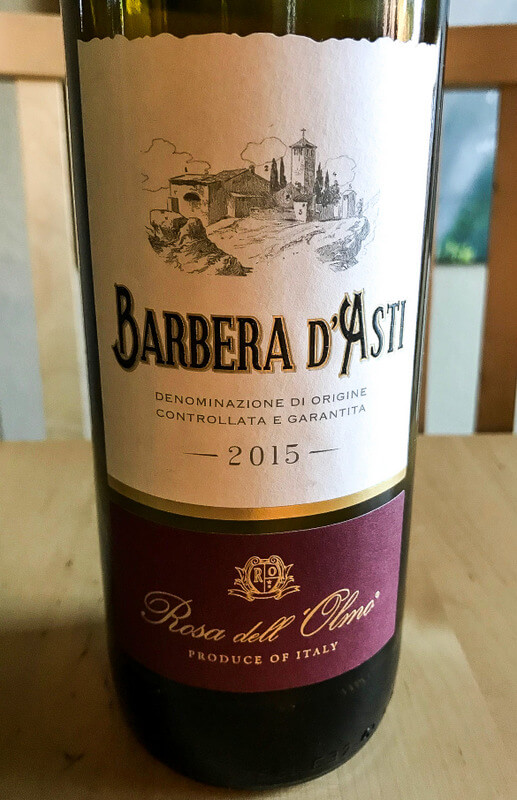 Available at Trader Joe's for about $6, this Italian red is one of my favorite everyday red wines.
Badet Clement Pontificis GSM Blend 2014: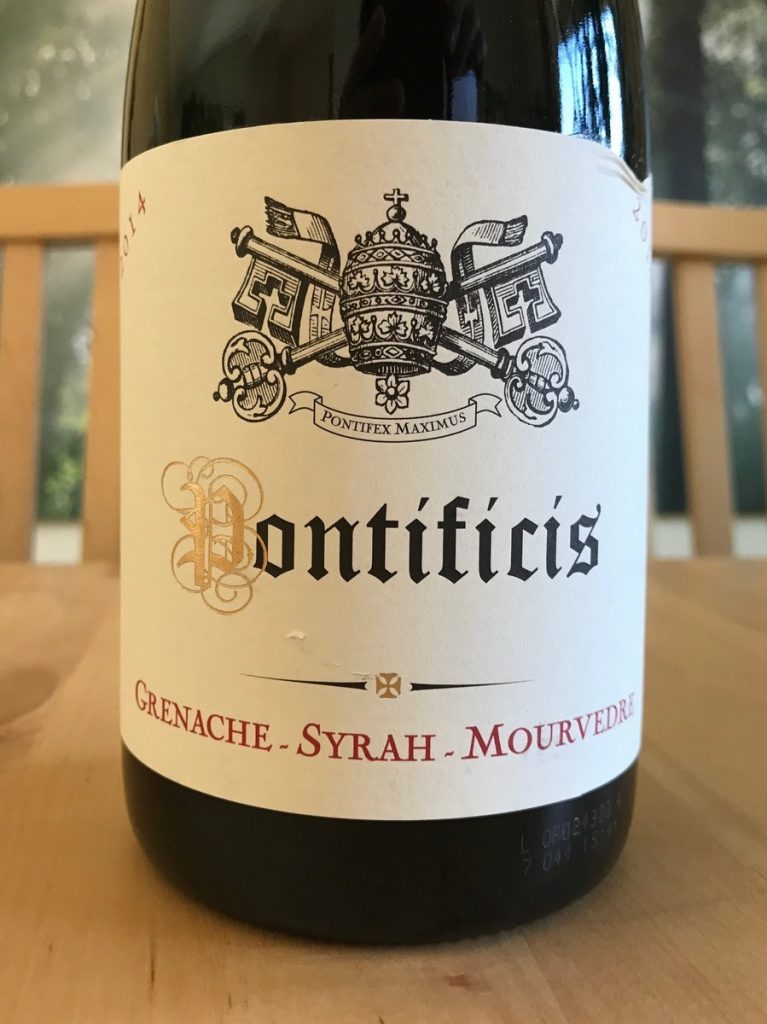 I try to always have a bottle of this stashed away–it's a good French red blend of Grenache (50%), Syrah (30%) and Mourvedre (20%) and available at Trader Joe's for just $7!
Montes Classic Cabernet Sauvignon 2014:
A soft yet vibrant 90-point Cab (in Wine Spectator magazine) for only $7 at Costco!
Cycles Gladiator Petite Syrah: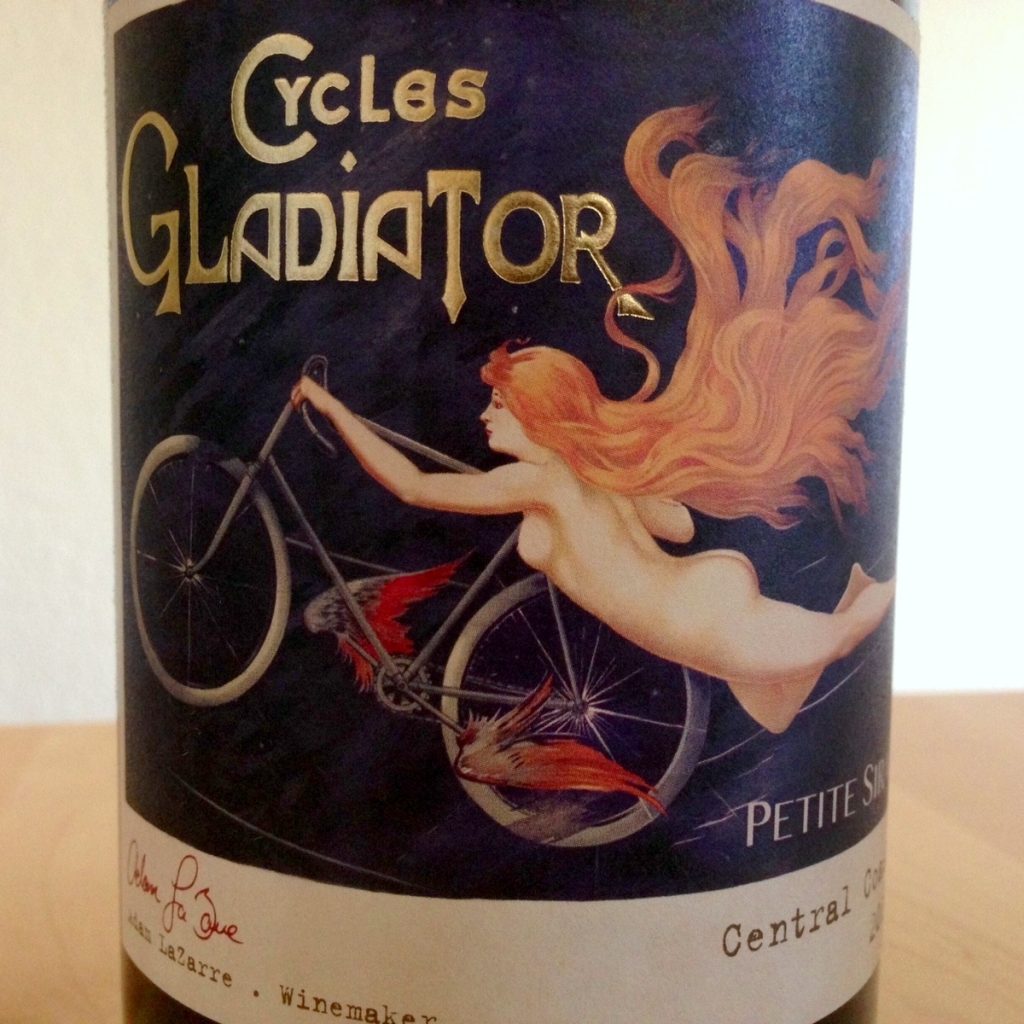 Cycles Gladiator has been experiencing a rebirth of sorts over the last few years, and this Petite Syrah shows why this brand is now a reliable value brand. It's is a rich, jammy wine with a smoky nose that earned 88 points (and a "Best Buy") from Wine Enthusiast. If Petite Syrah is not your thing, try their Chardonnay, Cabernet Sauvignon or Pinot Noir.
And because an additional $5 can make a difference…
Good value wines for $15-20:
If you can afford to spend a little more, check out these favorites:
Noble Vines Pinot Noir or Merlot: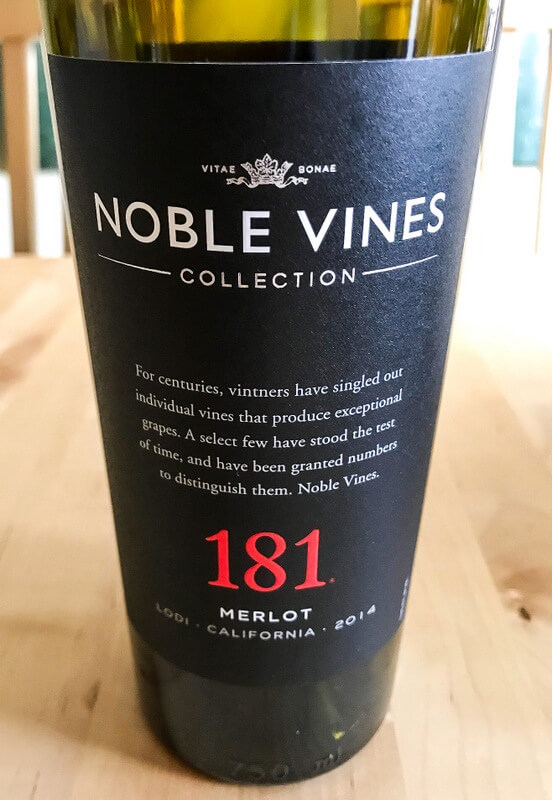 Noble Vines makes several reliable wines with some receiving 89-90 point scores and the "best buy" designation on Wine Mag. I've been enjoying their Merlot lately (around $12), but the Cabernet, Chardonnay and Pinot Noir are also worth a try.
It's not easy to find a good, inexpensive Pinot Noir, but Noble Vines has managed to make an approachable pinot with the lightness and floral characteristics you'd expect from a Pinot Noir.
Mumm Napa Brut Rose:

I love Mumm Napa's sparkling wines for special occasions. Available a Trader Joe's for about $19, this dry sparkling rosé of Pinot Noir has a beautiful coral color and is a nice addition to a holiday party or festive meal. (And Wine Enthusiast gave this wine a 91.)
Matchbook Wines Tempranillo or Cabernet Sauvignon: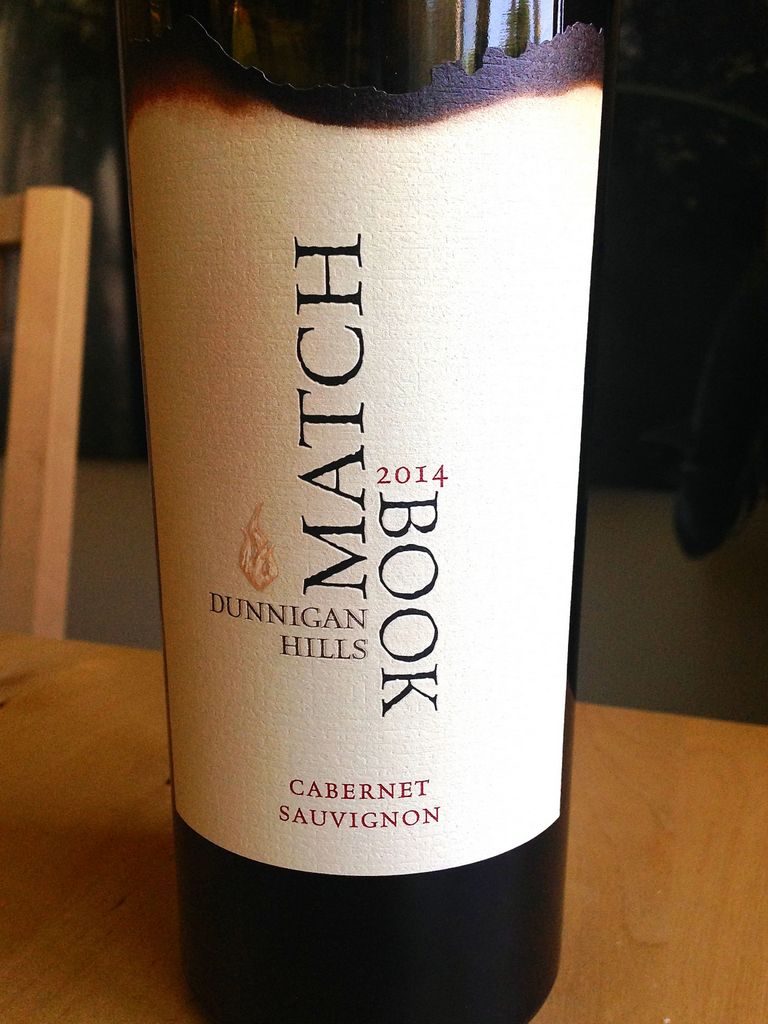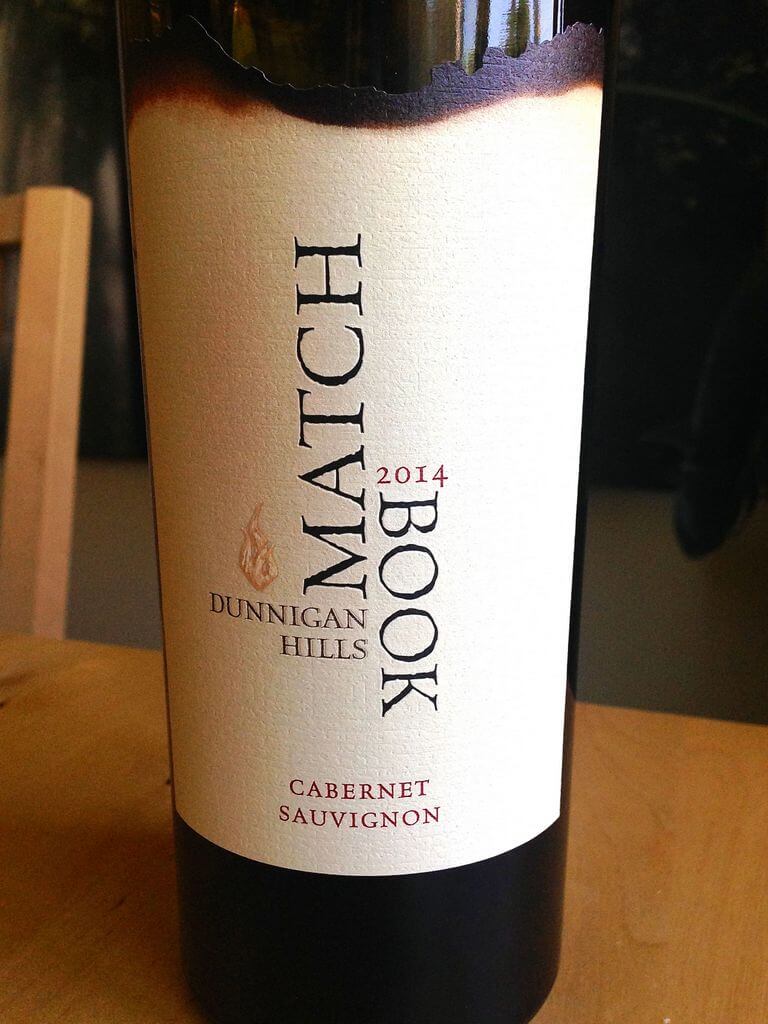 Consistently one of my favorite labels for good value reds, Matchbook Wines makes a delicious Cabernet Sauvignon and a really good Tempranillo if you like a deep, dark red.
What are your favorite value wines? Wines for the holidays? I'd love to hear!
Much more about wine on this blog:
Best Value Cabernet Sauvignon from the U.S.
How to Host a Wine Tasting Party
A Sommelier's Wine Tasting Tips